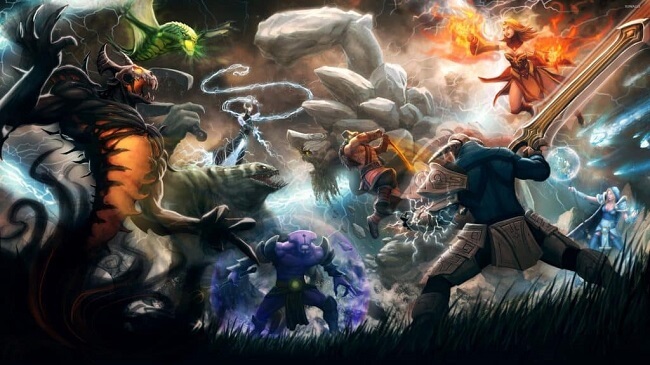 The rapid emergence of Team Aster in the DPC league in China has seen the Dota 2 team become the first to qualify for the Lima Major. They won their first five games and didn't lose a single match during the Winter Regional League.
They defeated Ehome, Dhome, and Aster. They also lost to both Knights and Xxtreme Gaming but managed to win the overall series. They have secured a spot in the Major with two matches remaining against PSG.LGD and Invictus.
The Lima Major, a Premium Dota 2 tournament, will run from February 22 till March 5. It is the first to take place in South America, although there have been doubts about the holding of the competition since the host country, Peru, is experiencing political unrest, leaving the country in a state of emergency.
The organizers are yet to address the organizational problem, which is putting the likelihood of the event happening in Peru in balance. The Dota community is optimistic that the competition will still continue.
Meanwhile, the teams to reckon with in the competition are starting to shape up, with Team Aster expected to be joined by Team Liquid, who has been impressing in Western Europe with TSM, Beastcoast, BetBoom, and Blacklist Rivalry all dominating their respective regions.
However, the regional competitions are still in the early periods; hence these teams are yet to cement their places except for Team Aster, who finished fourth at The International 11.
The fourth-place finish is better and higher than other china based teams in the event. The addition of Zhai "Xwy" Jingkai to the team's roster in Nov.2022 has been yielding results. The team will be the center of attraction in Lima in February if the event overcomes the political atmosphere in Peru.
Daniel Ademiju Idowu