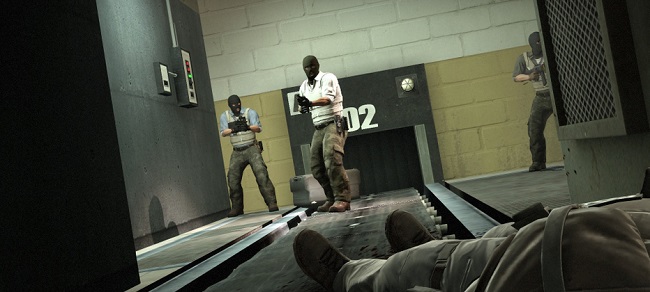 OG sniper Abdul "degster" Gasanov has poured cold waters on the rumors that there will be changes to OG's CS:GO roster. This is coming in light of several rumors that there will be some tweaks in the organization's CS:GO lineup.
According to the sniper, he told the CS:GO community that there would be 0 changes in the organization while urging them to shun leaks in a social media post on Tuesday.
This was in response to a report where a CIS insider (Overdrive), reputable for news regarding roster changes among European and CIS teams. One of his latest posts came on boxing day, claiming that OG was on the lookout for a rifler in the upcoming season.
This led to permutations that a player was on the brink of leaving with F1KU and Neofrag heavily pointed to as the players who may be exiting, having joined OG earlier in May.
Overdrive backed up his claims by saying that he knew of roster changes before players and replied degster social media post stating that the sniper is ignorant of the changes to come, albeit he assured that degster would not be affected by the upcoming change.
Degster was the replacement for Russian player mantuu in July and is the most recent addition to the OG roster. His time at the organization has seen OG qualify for its first CS:GO Major in Rio de Janeiro, a semifinal appearance at BLAST Premier: World Final 2022, and a top three spot in the BLAST Premier: Fall Finals 2022.
It's not been all rosy too at OG since degster's arrival, but the positives have been worth noting down too.
Daniel Ademiju Idowu