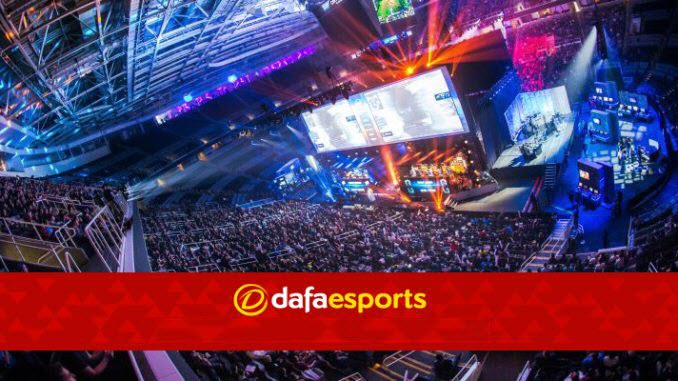 Sentinels CEO Rob Moore on Thursday revealed that the organization will be exiting competitive Fortnite. This development leaves the players currently on the roster of Sentinels without a team.
Rob Moore, while breaking the news, stated that none of the players will be re-signed in the next year. This means that 2019 Fortnite World Cup solos champion Kyle "Bugha" Giersdorf and two others, Nick "Aspect" McGuire, and Brian "Zyfa" Wielgolaski, will have to look for new teams.
Bugha will now be a free agent in 2023, although it's highly unlikely that he remains free for long. The first-place finish at the World Cup earned him $ 3 million and was the first big-name player Sentinels signed.
As our organization maps out the future, our strategy is to focus on games that provide the opportunity to activate for our sponsors or offer team-branded in-game content. Fortnite has not offered either of those. I am announcing today we will no longer be competing in Fortnite.
— Rob Moore (@robmooreEsports) December 28, 2022
Meanwhile, Moore focused on the lack of opportunities in Fortnite and the lack of Epic-hosted LAN events that would have given Sentinel the needed exposure and the fact that epic hasn't hosted the World Cup since 2019 that Bugha won.
Nevertheless, Sentinels still has teams on Halo, Apex Legends, and VALORANT. These three games have been effective in the areas that Sentinels complained about Fortnite.
Organizations are now cutting off from games that do not give teams the means to monetize their participation. Despite its popularity, Fortnite does not give these kinds of opportunities, although this doesn't mean that more teams will exit Fortnite after Sentinels' action.
Meanwhile, all the Fortnite players dropped by Sentinels will be free agents until they are picked up by an organization playing in Fortnite.
Daniel Ademiju Idowu