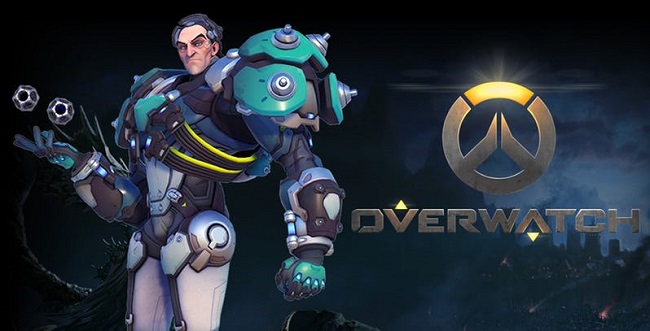 Vancouver Titans have added Kamden "Sugarfree" Hijada to their roster for the Overwatch League. This is as the team rebuilds for the 2023 season.
DPS Kamden "Sugarfree" Hijada recently turned 18, and two weeks after, his addition was confirmed by the team on Tuesday.
The teenager will team up with four others players, including Luka "Aspire" Rolovic and three players who previously played for Boston Uprising.
After a 5-19 season, the players will hope to reshape the performance of the Titans.
The appearances of Sugarfree in the Overwatch League have always been debated, especially due to his age and inconsistency.
Sugarfree entered the Contenders scene as a 13-year-old after joining Atlanta Academy as DPS. There he helped the organization go consistently finish in the top three. The climax was a first-place finish in Overwatch Contenders 2019 Season Two: North America East.
The age limit for Overwatch League was previously 18, but a recent change meant players from 17 years old could participate in the Overwatch League.
This denied Sugarfree the opportunity of being a part of the roster for the Atlanta Reign in the Overwatch League. This was followed by retirement from competitive overwatch in 2020.
Meanwhile, he had to return to the competitive Overwatch League to replace Cameron "wub" Johnson at American Tornado.
The roster took the Overwatch Contenders 2020: The Gauntlet: North America tournament by storm, although his age restricted his participation.
Elsewhere, San Francisco Shock has also announced the addition of two players to their roster. For the next season, a tank and DPS are the new additions in place of Choi "Max" Su-min and DPS Chae "HeeSang" Hee-sang, respectively.
However, more additions are expected to be completed for what will be an exciting Overwatch League season as teams continue to rebuild, and the free agency continues to roll.
Daniel Ademiju Idowu