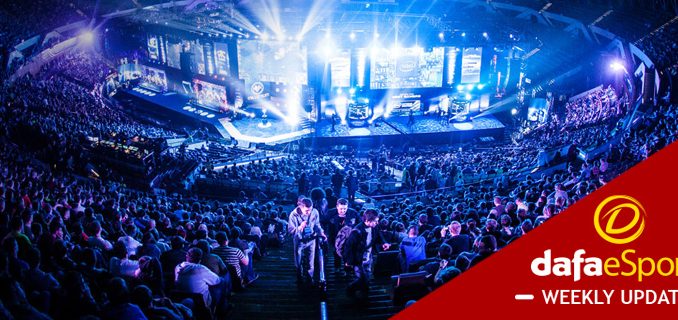 On Wednesday, the developer of the Counter-Strike franchise announced on social media that Counter-Strike 2 would be released in the summer.
Counter-Strike 2 will be a free upgrade to CS:GO when it comes in the summer, but it was available on a limited basis on Wednesday for selected players who were interested in playing the test build.
Their feedback will be collected to help work on grey areas that need to be touched before it is released worldwide. Meanwhile, Valve considered the trust score of players in CS:GO and a host of other factors in selecting players for the test.
"Today we're excited to announce Counter-Strike 2, Counter-Strike 2 is an overhaul to every system, every piece of content, and every part of the C-S experience. Now, not only do all players see the same smoke regardless of position, but the smoke can interact with the environment in interesting today," Valve said on the official CS:GO account on Twitter.
Counter-Strike 2 has a new game engine that has made the smoke grenades become dynamic, giving Terrorists more options when trying to make executes, which also changes how Counter-Terrorists will defend the bomb sites.
Furthermore, the movement and shooting pattern in Counter-Strike 2 will change how you move and shoot. Maps have been upgraded while overhauls have been made to the oldest maps [Tuscan, Overpass], with the two rebuilt from the ground.
The new Counter-Strike 2 by Valve is expected to change the dynamics of both the professional and casual players of the game, although some of the skills from the predecessor CS:GO can be transferred to the new one despite being a new game entirely.
Meanwhile, Modern Warfare 2 has been updated to improve the competitiveness for solo players in Call of Duty. This upgrade has come on the backdrop of several complaints about Solo players matching up to full teams.
Daniel Ademiju Idowu