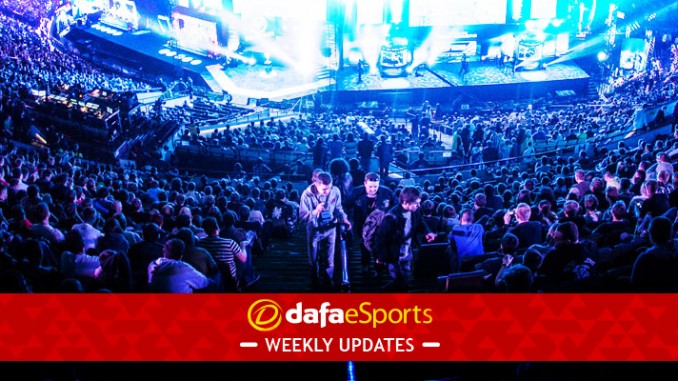 Apex Legends has announced that it will soon rename Wattson's upcoming Charged Conquistador cosmetic.
This is following a series of complaints in the Apex community about the choice of name. The name Conquistador is a term used during colonization in the Americas.
Reacting to the development, Apex design director Jason McCord expressed the belief that it will be changed before going live. He added that if the change is not immediate, it will be afterward.
He further stated that the names have no bad intention, describing it as one of the things that slip through the cracks.
Wattson was seen wearing a typical helmet from the Spanish and Portuguese Conquest called Morion, which was added to a full suite of the armour. The name, Charged Conquistador, is due to its origin.
After showing their displeasure over the name, fans noted that Conquistadors are directly tied to empires and cultures' destruction. They were known for murder, epidemics, slavery.
Although they are tied to discovering the new world, fans expressed disgust because of the harm the name had caused in the past.
In the Portuguese and Spanish climes, they are known as a conqueror in which many Hispanic countries have adopted the colours in their security outfits.
It could be recalled that Respawn had altered a shipped element of Apex in the past due to sensitivity concerns.
The game developers made the same sensitive mistake in older versions of Caustic when they named Crypto a "gutter rat." It was offensive to those who had grown up in the streets or orphan.
According to a fan, Rat was a slur used mainly towards Asians during World War II. There were several examples of world war 2 propaganda that compared the Japanese to rats.
On noticing the fans' complaints, the developers quickly removed the two interactions and made amendments.
Written by Oladipupo Mojeed