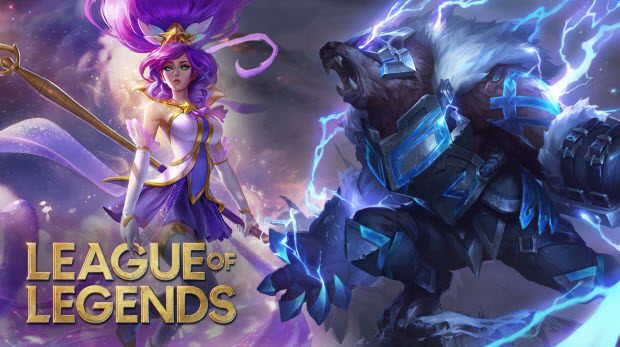 FunPlus Phoenix on Tuesday secured a clean sweep over LGD Gaming in the 2021 LPL Spring Split.
The 2019 League of Legends world champions won their game in week eight of the competition courtesy of an impressive performance from rookie jugler Yang "Beichuan" Ling.
Beichuan got promoted into the main roster due to suspension handed to jungler Zhou "Bo" Yang-Bo by the team last month due to match-fixing allegations.
The latest addition to the roaster destroyed his opponents on Udyr in both games of the series, which is his debut in the split. He finished with a combined KDA of 7/0/14 after an outstanding performance. In the early game on the map, his pressure was the key to the victory over LGD. His performance built leads for his laners, which helped secure the neutral objectives around the Rift.
During game one, Beichuan began the showdown on Udyr. He used the pick to snowball Nuguri's Jayce in the top lane, which gave him good control of what was going on around the map. With such control, he then exerted a lot of pressure on the opposing team. Not distracted by the other lanes' even contest, Beichuan's focus was on the top lane, which gave Nuguri a tremendous edge to carry teamfights later on.
The strong early game gave FPX the confidence to group up, demolishing tower after tower while LGD slowly retreated into their base. They almost had a perfect game, but Nuguri got killed twice due to his aggressive playstyle. FPX ended their opponent's resolve in 21 minutes, putting them among the teams with the split's most dominant wins.
During game two, LGD made some changes to their composition and went for more snowball-style champions, while FPX maintained a similar composition. Beichuan stayed with Udyr again but used the champion to snowball his bottom lane this time around. He was able to secure a clean double kill early on near the dragon pit.
Beichuan, who farmed his jungle before going for ganks once again, was once again aggressive bottom lane, which helped FPX pick up multiple kills against their opponents before rotating to objectives.
LGD had no answer to FPX's teamfight prowess, and they lost the battle again in 21 minutes.
The victory takes FPX (8-4) to fifth in the 2021 LPL Spring Split standings.
Written by Oladipupo Mojeed