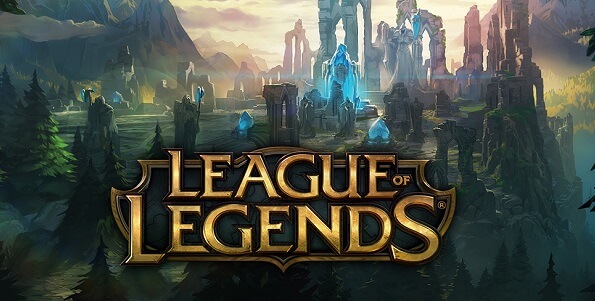 Team Liquid has continued its unbeaten run in the 2021 LCS Spring Split after defeating Cloud9.
Liquid's roller-coaster journey continues by proving that they know how to take down the North American juggernauts. This has brought excitement to their fans.
It was their second meeting in the League of Legends split, and Liquid scaled past them unconvincingly.
Although things seem tough from the start of the match as the game was close pretty close. The early game sees the exchange of blows and cautious play from both sides.
25 minutes into the game, Cloud9 already secured a decent 2,000-gold lead with some great picks. That didn't stop Team Liquid from fighting on, which later paid off. They gave Cloud9 a run for their money in the close encounter to finally secure an important solo kill from superstar European top laner Alphari on Cloud9's mid-laner Perkz, which helped Liquid stabilize the game state. They then snowballed to victory.
From there, Liquid was able to overpower Cloud9's star-studded roster. They killed off the game with another big solo kill from Alphari on Fudge.
No doubt, this was a top performance from one of NA's best teams, as Liquid took advantage of every mistake made by Cloud9 throughout the game.
Although Cloud9 still looks like the best team in the region, Liquid later gave an assuring performance, having established themselves as their only true challenger in the league.
With such performance against the big guns, one would wonder how Liquid lost against 100 Thieves, Evil Geniuses, TSM, and Immortals. In this game, they had all the answers to all the questions asked by the most powerful roster in NA.
With a week left to the playoffs, Cloud9 fans would want to avoid a repeat of this meeting through the early rounds of the post-season.
On the other hand, Liquid still needs to look more convincing by being consistent against the other teams of the league o have a chance at facing Cloud9 later this month at the Mid-Season Showdown.
Written by Oladipupo Mojeed