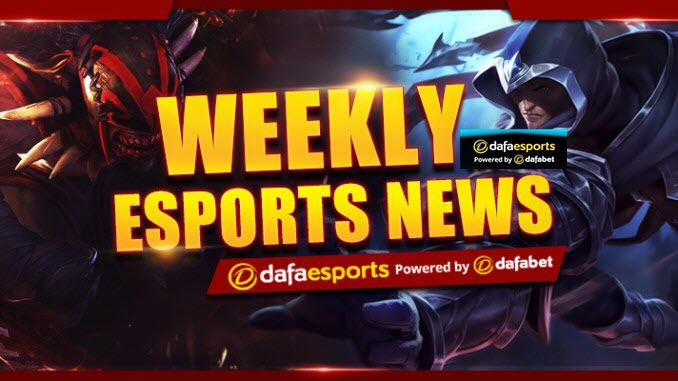 2017 and 2018 Champion of FIA World Rally Championship Jon Armstrong and Victor Lohan Blanc have emerged from over 12,000 players who contested 12 qualifying rounds during the regular season.
According to the organisers, the finale of the fourth edition of the eSports tournament will be fought out in Llandudno, Wales.
Ahead of the final leg of Wales Rally GB, round 12 of the real-life championship reaches its conclusion after a gruelling day's competition in the mid-Wales forests.
WRC 8, the latest version of the popular game launched in September by publisher Bigben with significant updates to increase player realism will be the platform that the eSports final will be played on.
Finalists will square up against each other in 11 special stages using identical rigs provided by Playseat® and steering wheels provided by Thrustmaster.
Mika' MIHALO' Laitinen from Finland qualified with the highest point after scoring six wins ahead of France's Dylan 'NOEL' Noël and Lohan' NEXL' Blanc.
Hungarian Peter' SUBEE203′ Suborit, Jonathan 'JONNO' Holmes (GBR) and Armstrong (GBR) qualified with rounds to spare, while Marko' STAATTINEN_FI' Räisänen from Finland and Jukka' JHTL85′ Lehtinen (FIN) secured their places at the final opportunity.
After winning a play-off hosted by WRC manufacturer Hyundai, beating nearly 2,000 rivals during a multi-week selection programme, 20-year-old Young-Chan Kim (KOR) received a wild card entry to the final.
During Saturday's finale, each finalist will compete in eight special stages, and the top four will go on to the grand finale to be held over three more stages at 18.00.
The world champion goes home with a total prize pot exceeding € 30,000. He will also enjoy a drive away in a brand-new Hyundai i20 road car with Spanish rally driver Dani Sordo ahead of RallyRACC Catalunya – Rally de España later this month.
The runner-up will be rewarded with a stylish Anonimo Militare Chrono WRC watch while the second runner-up will win a gaming rig, that comprises a Playseat® WRC racing chair and a full set of Thrustmaster equipment (racing wheel, pedals, handbrake).
The finale will be held inside Venue Cymru Theatre in the heart of the Wales Rally GB service park in Llandudno.
Article By: Mojeed Oladipupo