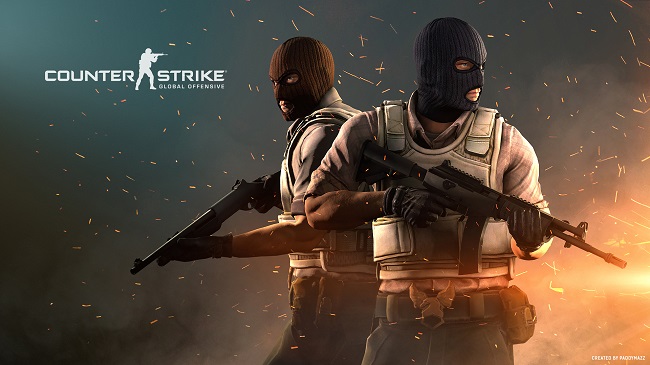 BLAST Pro Series: Los Angeles 2019 starts on Saturday with six teams battling for the title.
With Astralis no longer the top team in the world, a mantle now taken by Team Liquid, there are a number of sides jockeying to step up.
Several teams will head into the event on the back of recent changes – and others may follow that lead if things do not go well in California.
All change at Cloud9

Cloud9 are one team who have already acted. They have completely overhauled their line-up, with only automatic keeping his place. This was a more-than-overdue change for Cloud9, given the continued struggles of the squad since Stewie2K departed after the Boston Major that Cloud9 won at the start of 2018.
daps comes in and arrives as one of the best in-game leaders in the region, only being removed from NRG given their higher aspirations than being a top-five team in the world.
There are two more veterans joining the fray in koosta and mixwell, each known previously to be hybrid players with the ability to play either with rifles or with an AWP (sniper).
The key for this team will be the play and potential development of TenZ, a young prospect who has been one of the most hyped players hailing from North America in quite some time.

MIBR in a mess

MIBR are currently in a shambolic state and, at time of writing, it isn't yet known what roster they will field in this event.
coldzera has made it clear to the team he wants to be benched and not play with this group of players any longer. Unfortunately for MIBR coldzera is far and away the most important player on the team, and without him any chance they had of making some noise immediately drops.
This request, which is essentially a demand, came after MIBR bombed out of ESL One: Cologne in a tie for last place with the team not finding any success despite the new look and energy that LUCAS1 brought as a replacement for felps.

Liquid are top dogs

Team Liquid head to California following their success in Cologne, which ended up giving them an extra $1million as the victory secured the IEM Grand Slam.
However, Liquid must not get complacent if they want to continue building what many are beginning to call an era, with many difficult and dangerous teams attending this event.
For Liquid, the latest improvements to their squad have been the peak form EliGE has been able to deliver, alongside Stewie2K's ability to make an impact in a myriad of ways. With the ability to solo-defend a bombsite, be the AWPer, or play as the entry man, Stewie2K has been the perfect jack of all trades for Liquid thus far.
Liquid remain the most talented line-up from top to bottom, but they need to focus on each and every match as they have previously failed in BLAST events.

FaZe Clan bid to step up

FaZe Clan are still one of the more difficult teams to judge entering each event, given the high peaks they are capable of.
NiKo is the type of player who can completely take over a series by himself, but FaZe were only able to win at the BLAST Pro Series: Miami due to rain stepping up alongside him.
The issue for FaZe has been GuardiaN being in the midst of a massive slump, with his impact on the AWP becoming smaller and smaller as the weeks go by.
NEO's addition has helped slightly in terms of tactics, but with rumours swirling about the possibility of coldzera joining this squad to replace NEO, this is a massive event for his chances of staying within the squad.