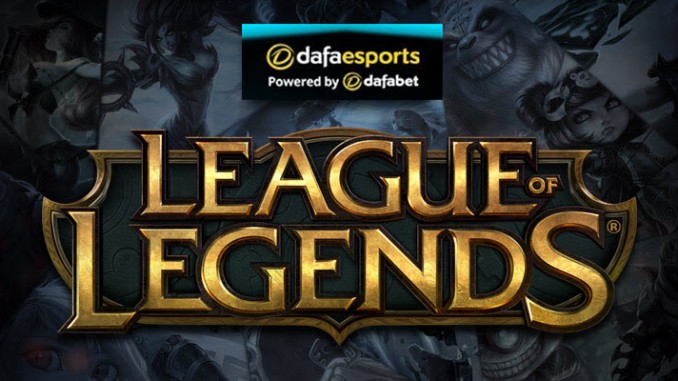 EDward Gaming has gone joint top in the 2021 LPL Spring Split standings after recording a clean sweep over LGD Gaming.
The win was all down to Viper, who has become a household name. He showed his mettle in the game, having proved himself during his stint with Griffin. He won the game for EDG carrying the series on Xayah in both games. His performance got him rewarded with two MVP votes, finishing with a combined KDA of 14/4/14.
This is a contrast to his performance in 2020, which was a lacklustre one while playing under Hanwha Life Esports. The present form is the form that made him a force during Griffin days. He is indeed a blessing to his current squad.
EDG began the series with a one-sided stomp as they exerted a lot of pressure, which LGD could not handle. This helped them secure all neutral objectives except one drake. With their huge gold lead, they finish the first game dominantly by winning the teamfight under 27 minute.
LGD stuck with the same champions in the second game. This worked in their favour initially having prioritized on picking the same champions. This gave them early leads, but they couldn't hold onto them because EDG seemed to be too much to handle.
EDG out scaled them after great mechanics by Viper during a midgame teamfight. This turned the tides in their favour. With such advantage in their hands, they closed out the second game and won the series clinically.
It might look like an easy ride for the table toppers, but both teams look much better than last season. They both showed a great display of macro and individual talent.
The win leaves EDG joint-top for first with Team WE in the 2021 LPL Spring Split standings.
EDG will be hoping to carry the form into their next match when they face off with the 2020 LPL Summer Split champions in JD Gaming on Friday, January 22 at 5 am. This is considered to be a match that will put them to a test.
Written by Oladipupo Mojeed