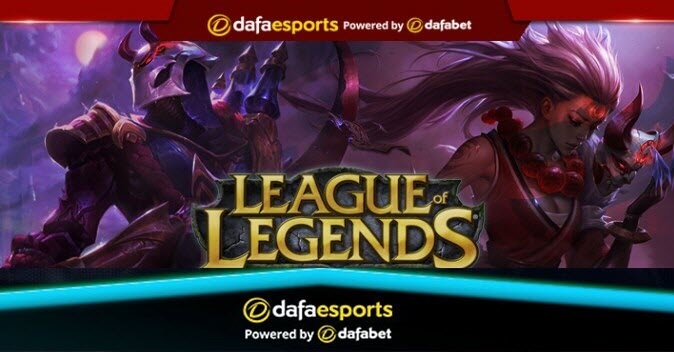 G2 Esports has suffered rare losses in the 2020 LEC Spring Split after suffering back-to-back defeat against Schalke 04 and Misfits Gaming.
The European League of Legends team has been dominating their opponents in the tournament but lost their first game of the season in week four.
Speaking via Livestream G2's jungler, Marcin "Jankos," Jankowski said their problem over the weekend was down to bad early gameplay and drafting.
While also noting they stumbled mostly during the early game, he said G2 played well from behind. He cited an instance where the side lane control was on full display in their second match against Schalke 04, with Luka "Perkz" Perković constantly pushing waves into the opposing team's base.
Jankos, who also pointed out that team fighting is a huge part of the metagame, said it is where his team faltered the most. He also said the compositions of his team were not optimal for the situation.
In some of the team fights, G2 had a tough time. Moreover, their top-level map movement and decision making were impressive. One of the hardest things is to play from behind in ESport, especially if it is snowballing.
Despite their recent defeats, fans are still banking on G2 TO bounce back stronger than ever.
Speaking further, Jankos said, in a best-of-five situation, G2 is likely to win these teams nine out of 10 times.
With the belief in the team still high, they will be looking to redeem their pride next week when as they clash against Excel Esports and MAD Lions.
Meanwhile, Riot Games has the opportunity to flesh out the universe of the Leagues of Legends with the Legends of Runeterra.
The game developers had added multiple characters, with some unseen while others had already been mentioned in League's lore pieces.
Riot had in October 2019 while marking the League's 10th anniversary announced its newest card game open beta, which was released on January 24.
The developers are not rejecting the possibility of adding new characters from the card game into Riot's mythic MOBA but didn't make any promise.
They had revealed Senna, one of the new characters of the latest League champions. It was announced in both games at the same time.
Written by: Oladipupo Mojeed