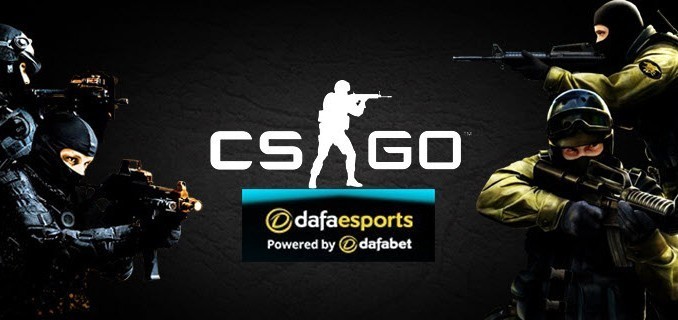 TK has created another upset for CS: GO team at the ESL Pro League Season 10 finals in Odense, Denmark after knocking out G2 2-1.
The North Americans succeeded is sending the French squad home from the tournament.
G2 almost secured a playoff spot yesterday since Astralis barely won them after starting the series in the best way they could.
They won ATK's map pick, Vertigo 16-4 but their opponent succeeded in playing a fast one on the, after pulling off a reverse sweep to win 16-13 on Train and 16-6 on Inferno.
Ricky "floppy" Kemery was a top player for the North Americans with 53 kills and 49 deaths. G2's Nemanja "huNter-" Kovač from on the other hand top-fragged the series after recording 58 kills and 45 deaths.
This is the second time in a row that the French team will be giving a below-par performance at a tournament this season. They failed to advance to the playoffs two weeks ago at the CS: GO Asia Championships despite a good performance from huNter and Nemanja "nexa" Isaković.
According to analysts, they are struggling to adapt to nexa's tactical system and might be having English communication issues.
Audric "JaCkz" Jug could be dropped as part of another roaster change for the French after this early ouster as he struggles mostly communicating in English. Making this decision could motivate G2 as it could be one of their most logical cut.
Meanwhile, ATK needs to defeat another team to secure qualification to the quarterfinals of the tournament. The stumbling block in front of the French side mousesports which they will clash with to know their fate.
In another development, Swedish rifler, Freddy "KRIMZ" Johansson has broken the record number of kills in regulation at a major CS: GO tournament.
Johansson who plies his trade with Fnatic recorded 44 frags in regulation against MIBR on Dust II at the ESL Pro League Season 10 finals to beat the previous record held by Nikola "NiKo" Kovač's 40-bomb against Team Liquid in the competition two years ago.
Sadly, his outstanding performance couldn't help his team to a win after he finished with 47 kills in total and Fnatic lost the game 19-16.
Written by Oladipupo Mojeed