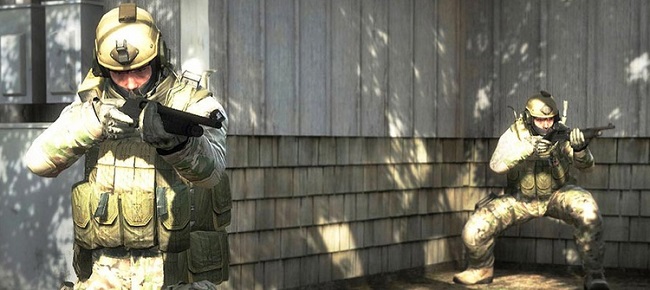 Mousesports has beaten Astralis 2-1 in a tense match to join Fnatic at the grand finals of CS: GO ESL Pro League Season 10 finals.
Mousesports succeeded in knocking out Astralis with an aggressive game pattern that generated a lot of chaotic moments during the series.
Mousesports had its game plan by attacking Astralis, which is the best at reading the opponent's gameplan.
After the victory, Mousesports took to its Twitter page, happy to dethrone Astralis.
They will, therefore, be playing Fnatic today for the title.
Due to some technical issues, the match on Train was paused, and both teams didn't lose the intensity. Due to the back and forth, the game went to double overtime, and Mousesports won 22-19, all thanks to Özgür "woxic" Eker's stellar performance. They have the Turkish sniper to thank after he recorded 38 kills.
Spectators knew that they were in for a game as the first half balanced, which saw Mousesports winning by 8-7.
Overpass also stood out for Astralis as the Danes conceded just two rounds to Mousesports, with one of them being the pistol round. He was outsmarted by Andreas "Xyp9x" Højsleth led the charge with 23 kills.
Dust II became the decider. This is more or less the reason it is the type of series decider every CS: GO fan wants to see. Although during the 30-round games, Astralis was ahead for the most of the game, Mousesports won by 16-14 to send them packing from the tournament with Chris "chrisJ" de Jong being the top-fragger with 28.
With Astralis out of the way, Mousesports will be participating in their second grand final in a row. Recall that they had emerged winner of CS: GO Asia Championships two weeks ago. With this feat, it shows that they can win a much bigger tournament with the ESL Pro League.
Mousesports's opponent, Fnatic, has sent Na'Vi home with a 2-1 victory from the competition earlier in the day. "
Mousesports's opponent, Fnatic, has sent Na'Vi home with a 2-1 victory from the competition earlier in the day.
It could be noted that Fnatic has been on the rise in good form in this tournament since they lost to Evil Geniuses in the opening round. After the loss, the Swedish team has won every single series after. They had eliminated Heroic, MIBR, 100 Thieves, Team Liquid, and now Na'Vi.
Written by: Oladipupo Mojeed