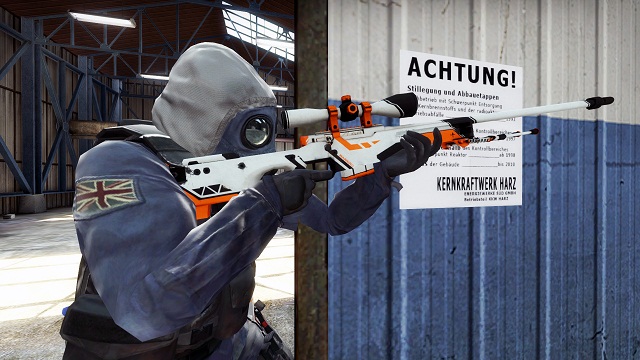 After being defeated by Team Liquid in a long best-of-three series at the recently held ECS season eight grand finals in Texas, Astralis have landed in Denmark for EPL season 10 finals.
Both CS: GO teams had to fly to Odense, venue of the competition, making them not to have enough time to rest after the match.
Speaking, the general manager of Team Liquid, Steve Perino, said his team is likely to arrive for EPL an hour ahead of their first game.
The schedule for teams in 2019 has been high as teams had no time to rest between Counter-Strike events.
This is repeating itself as it happened two months ago after Evil Geniuses defeated Astralis in the ESL One New York in the grand finals on September 29th. The tight schedule made both teams travel immediately to Sweden for DreamHack Masters Malmö.
As fatigue sets in, EG struggled in Sweden and ended up the tournament at the bottom with weaker teams like TYLOO and Team Envy.
Due to wins recorded in their previous matches, Astralis had better luck, giving them some time to rest. Their luck, however, ran out in the last four of the tournament as Fnatic beat them, resulting in a situation where they had an acceptable placement in that tournament due to their circumstances.
With some CS: GO pros voicing their concerns over the professional circuit's busy calendar, it is high time the organisers find a lasting solution to it.
Speaking with HLTV, Astralis' captain, Lukas "gla1ve" Rossander, said his teammates could be extremely jetlagged in Odense, but they have to wait and see how the team will perform. He added that it is a really sad situation that tournaments are scheduled this way.
Speaking further, he hinted that future games might end up being skipped by the even if they are finals like ECS and ESL Pro League.
On his part, Liquid's player, Jonathan "EliGE" Jablonowski said he is not confident that the CS: GO calendar will be better next year, describing it as terrible.
While noting that it looks like there is no solution to the problem in sight, EliGE told Dust2.us that It would be better for the stakeholders in the game if tournament organisers provide their schedule for the whole year in advance.
He said with this in place; each team would be able to prepare and choose the events they want to attend or not.
Written by: Oladipupo Mojeed