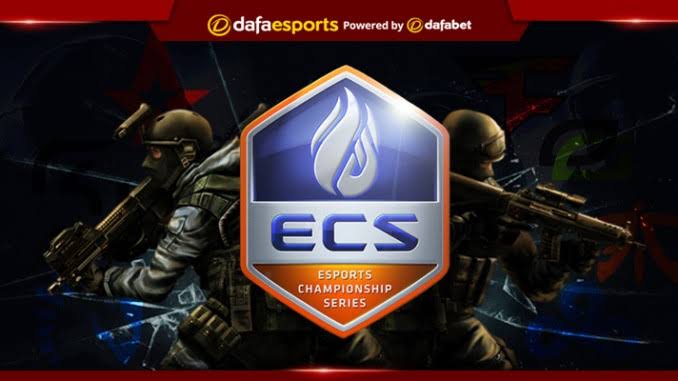 Astralis has swept past Evil Geniuses in the ECS Season 8 semifinals 2-1.
The Danish side has now advanced to the CS: GO tournament's grand scheduled for today.
Evil Geniuses had survived in the Group A decider match against NiP, qualify for a meeting with Astralis in a game the North Americans lost the first map but got lucky to win the second.
Back to the last four clash, it lived up to the billing of the bookmakers as there was a great display from both teams, especially for the Danes. During the tense moment, Astralis kept their cool. They will face either Fnatic or Team Liquid, who are the two top-four teams in the grand finals tomorrow.
EG began the series kicked with its pick, Inferno, but a large part of the game was dominated by Astralis, and the Danes won by 16-8 after a superb CT-side. Nicolai "device" Reedtz showed the stuff he was made of with another Most Valuable Player (MVP) performance and top-fragged this map with 19 kills.
EG, however, stepped up their game in the end to close the gap, but the Danes had an incredible first half on their CT-side.
The momentum swung to EG's side in the second half after Tarik Celik and Ethan Arnold won a crucial eco round. The North Americans won by 16-13 with tarik finishing on top of the scoreboard with 26 kills.
On their T-side Overpass, Astralis had a great game and won the first half by 10-5. They got better after switching to the CT-side.
Meanwhile, EG won only one round. This happened when Emil "Magisk" Reif failed to find a defuse kit in time to disarm the C4. After losing one round, Astralis won by 16-6, and Magisk was the top-fragger with 22 kills.
Recall that the Danes had grabbed a win at IEM Beijing earlier in the month. They are now on their way to winning two big LAN tournaments in a row as they have been consistent in their plays in the second part of the season. From this performance, they could be the number-one team in the world until next year.
Written by: Oladipupo Mojeed