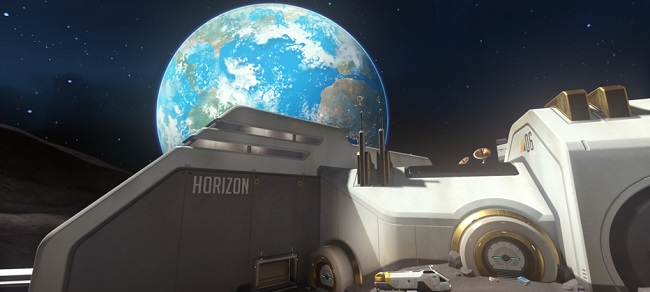 The Houston Outlaws have presented another festive gift to their fans after making another big addition to their roster for 2023. The organization has been engaged in the third week of December, signing after signing and adding additions after additions.
The free agency window for Overwatch League free agency started on December 23, and Houston Outlaws have made full use of the window.
The latest is the return of Lee "Happy" Jung-woo to the team after leaving in 2022 for Washington Justice. Happy played the 2021 Overwatch League season with Houston before moving to Washington and later played for Los Angeles Gladiators.
His last time with Outlaws saw him play along hard hitscan heroes like Widowmaker and Cassidy.
Meanwhile, Houston Outlaws announced his return on social media a day before Christmas.
Meanwhile, Happy will be with some known faces on the 2023 outlaws roster, with former Los Angeles Gladiators teammate Kim "Shu" Jin-seo also on the team.
Both players were also teammates at Guangzhou Charge in 2019 when they started their Overwatch League careers.
Meanwhile, the only holdover from the 2022 roster is DPS Oh "Pelican" Se-hyu, who is joined by Lee "Fearless" Eui-seok, Kim "Shu" Jin-seo, Shu, and Happy.
Elsewhere, the VALORANT Masters 2023 will happen in Tokyo, Japan, in June 2023. The competition scheduled for Japan will be the second international event in the VCT 2023 calendar.
The performances and outings of Japanese organization and players between 2021 and 2022 has seen an improvement in the followership of the event, a phenomenon that influenced the decision to move the event to Japan.
Furthermore, it falls in line with VALORANT's aim of moving the competition around the world and on various continents.
Daniel Ademiju Idowu