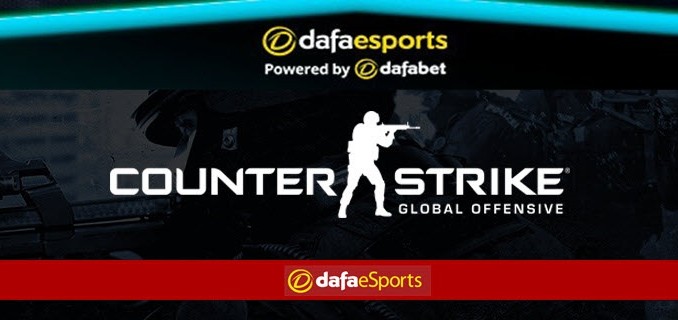 Despite the chaos of the other Minor events occurring around the same time in Katowice, the Asia Minor Championship unfolded as expected – although one team did impress late in the process.
Unsurprisingly the top performers at this event were Renegades, although they did not exactly have a clean showing throughout.
Renegades had to scrape by with back-to-back 2-1 wins over both ViCi and Grayhound in order to come away with top spot.
Renegades have leant on star players jks and jkaem recently and they were able to pull them through once again. The pair were consistently excellent through the tail end of 2018 and should give Renegades a real chance at inflicting some damage at the upcoming Major.
The team have continued to progress and evolve under the leadership of new in-game leader AZR and they could be the beneficiaries of upsets within other Minors, given they could get some easier opponents than previously expected.
They are rated 54.850 by Dafabet to win the Major.
Grayhound make some noise
Coming in as a crowd favourites, Grayhound Gaming clinched the 2nd spot in the Major, for which they can be backed at 79.780, by defeating ViCi in the losers' final.
Grayhound have been a curious team for some time now, generally lacking a clear star, yet having a consistent crew who allow them to stay competitive.
Primarily playing within their own region of Australia and lacking international showings, this is a golden opportunity for a number of their players to make a name for themselves.
Hailing from Mongolia, the most impressive player throughout this event was in-game leader erkaSt, who was not only able to lead the team in terms of tactics, but was the key factor in their victory over MVP PK during the play-offs.
ViCi could surprise
Despite dropping their first match of the event, ViCi were able to rally and eventually qualify for the 3rd-Place Play-In for the Major, alongside Team Envy, North and Winstrike Team.
This was already a solid showing for ViCi, given the expectations from the Australian sides entering this event – both were forced into a deciding game in their series.
However, ViCi continued to push forward during the play-in, and were able to stun North on more than one occasio. ViCi initially demolished them 16-8 in the opening best-of-one, before an ever-so-close loss (16-14) at the hands of Winstrike which pushed them down into the losers' final where they would once against meet the Danes of North.
Yet again ViCi stunned the European squad, taking back-to-back maps on Dust 2 and Inferno, to clinch their spot in the Major.
ViCi have potential at the next event given the skill from the likes of Freeman, kaze and others, but this has already been a brilliant showing by them.
Like Grayhound, they are on offer at 79.780 to win the Major.
MVP PK stumble
Despite exiting Group B undefeated, the team that made the play-offs but missed out on the Major were South Korea's MVP PK.
Like a myriad of other squads who qualified for this event, MVP PK were primarily known for their domestic dominance that had generally not shifted over into success internationally.
A 3-0 start in Group B with a best-of-one win over Beyond Esports and a clean 2-0 sweep of GOSU brought high hopes for this squad.
Unfortunately for them, that is where MVP's success ran out as they dropped best-of-three series to both Grayhound and ViCi to bounce out of the tournament.
Even in defeat this experience should be a massive boon moving forward for this squad, with two players in particular, xeta and XigN, enjoying some fabulous performances throughout the Minor.
Field set
The 24 teams for the IEM Katowice Major 2019, which will start in Poland in the middle of February, are now known.
The first 16 teams will meet in the New Challengers Stage with eight moving onto to compete with the current giants in the New Legends Stage.
From there, the top eight will battle in the New Champions Stage for the US$500,000 1st prize.
Dafabet have installed Astralis as their 2.820 favourites, ahead of Team Liquid (5.490).