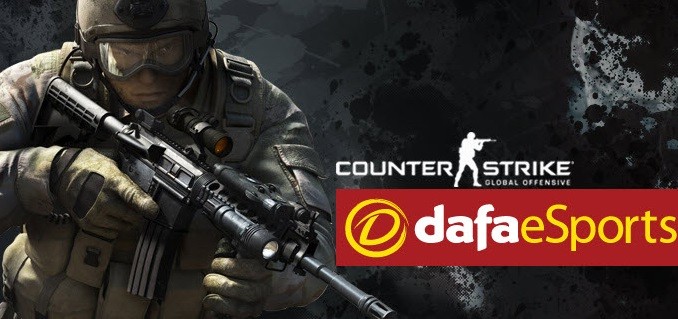 After the European Minor in Katowice featured multiple upsets and surprising results, the Americas Minor followed a similar script.
The trend appears borne out of the many changes made by teams in the off-season and it's going to take a while, quite possibly a number of months, to discover which teams are going to rise to the top.
In the interim, it means upsets galore and some fascinating tournaments.
NRG stay focused
The exception to the tale of surprise were NRG Esports, who were able to breeze through the entire event without dropping a single match.
NRG had boot-camped and put heavy practice in for this event given their previous failures. And they were not only able to take home victory, but they were able to do so in dominant fashion, with their closest match being a 16-12 win over FURIA Esports in the winners' final which booked their place in the Katowice Major.
Sterner tests now lie ahead but the team showed their capabilities throughout this event, with their star trio of CeRq, Brehze and nahtE continuing to prove they have what it takes to compete at the highest level.
United they fall
At the other end of the spectrum were eUnited, who bombed out without a single win.
They arrived with large expectations following the addition of Cooper- from Swole Patrol. There was some concern about the removal of Relyks, who is a glue guy in his versatility and flexibility, but even so eUnited were expected to make it through given the fairly uninspiring group of teams and their decent previous showings throughout tiers two and three.
Interestingly enough, the replacement for Relyks, dazzLe, was arguably the best player in this event for eUnited, leading to questions as to what their make-up will be moving forward.
Their results here were a massive blow and given the willingness of a multitude of teams in the past to make significant changes following poor performances at the Minor or Major, eUnited could be in for an overhaul.
FURIA impress
The team who followed NRG into the Major were FURIA Esports, one of a handful of Brazilian squads at this event, and primarily known for their talented player kscerato, who at one point was rumoured to be MIBR's fifth during their off-season changes.
FURIA by no means had an easy road to the finals, but they were able to lose only one match outside of their set with NRG and punch their ticket through.
This is the type of squad who can make some noise at the Major, in particular during the early best-of-one matches in the Swiss System. Momentum could be on their side compared to some teams to have had extended time off, and they will obviously be doing everything within their power to stun the world at the Major.
Team Envy progress – for a while
The team who ended up making the 3rd-Place Play-In for the Major were Team Envy, who were entering as one of the most intriguing teams in the entire event given the addition of karrigan as their in-game leader.
Team Envy had a fairly up-and-down time throughout the initial Minor, with the clear star now being jdm, who saw his level of play skyrocket with the addition of karrigan.
Envy narrowly edged out Team One 2-1 before another 2-1 win over INTZ eSports later in the event helped them clinch at least 3rd.
Yet despite their immediate improvement entering this event, they then flopped at the Play-In and dropped out in last place.
Envy were absolutely decimated by Winstrike 16-4, who to be fair did end up winning the event, but then they also fell 2-0 to a North squad who themselves failed to qualify in stunning fashion.
The obvious question for Envy moving forward is whether or not they are able to keep karrigan on the roster and, if so, which, if any, players are worth keeping as they look to rebuild around his in-game leading style?