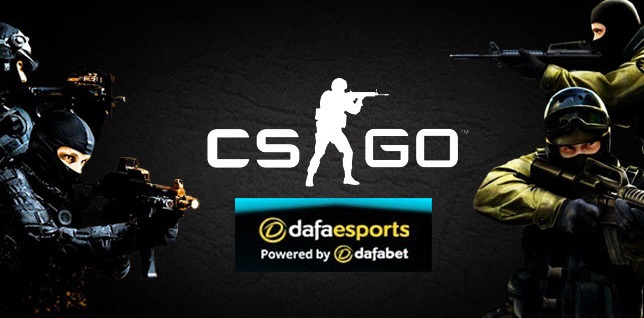 The Asia Minor Championship presents an opportunity for a multitude of teams to put their names on a broader stage, with the top squads qualifying through to the Major.
Two of the eight teams who will assemble at the ESL Arena in Katowice, Poland, will progress to the Major, with 3rd place earning an invite to the play-in round.
Renegades odds-on
Renegades are under a heap of pressure to find success given the talent within their current roster. The team have not made a ton of noise since the roster changes that brought both liazz and Gratisfaction into the line-up, but that must change here at the Minor, even if they are in arguably the more difficult group (A).
As has been the case for a while now, jks is the player looked upon for starring performances, and he was the one who performed the best during Renegades' up-and-down 2018 campaign.
The other player to keep an eye on is jkaem, who has found surprising consistency, with AZR now leading the way for shot-calling.
Despite being odds-on favourites at 1.719, Renegades are by no means a lock, as shown by the European Minor which saw clear favourite mousesports eliminated in the group stage. The pressure of the impending Major can take its toll on any team and Renegades must prove that this line-up is ready to take on that challenge.
Opportunity for Grayhound
Like many teams at this Minor, Australia's second representatives, Grayhound Gaming, are difficult to judge heading into the event given their limited play time outside of their region.
Second favourites for the title at 5.020, Grayhound have done well thus far in Australia, consistently beating teams around their level and having close series with the likes of Renegades.
Grayhound grew to fame partially due to the popularity of player DickStacy, but the team have actually done a serviceable job thus far in tier 2-3.
This, however, is a massive test for this squad as they have ended up landing in the same group as Renegades with their nation's pride on the line.
Despite being the latest addition to this squad (in October), sterling will have to perform well with the AWP (sniper) to set the tone for his squad.
Koreans hoping to step up
Next in the outright market at 6.950, MVP PK have routinely been the best squad from South Korea and this is one of their better opportunities to get experience on the international stage.
Synergy is the name of the game for this squad, with only one move in 2018 that saw HSK move over to GOSU, who are also at this tournament, with xeta coming in as his replacement.
Top teams from their region are always an interesting early watch at events such as this, as they generally play a very specific style in which they are well and, at times, it can catch opponents off guard and lead to some wild results.
China treble?
Vici Gaming (7.090) revamped their roster towards the latter end of 2018. They do still have some recognisable names from the scene, including Freeman, who has previously been praised during his minimal international showings as an incredibly talented player in terms of raw aim and mechanics.
With TyLoo already qualified and CyberZen also participating within this event, China has a shot to get three representatives into the Major.
Group A will be tough
Speaking of CyberZen, they have also ended up being a part of the difficult Group A, with Aequus Club rounding out the pool.
One thing going for CyberZen is the sheer amount of experience within their squad – several members have even played older versions of Counter Strike.
CyberZen, who can be backed at 14.150 for the title, have similar pressure to Grayhound, wanting to not only perform well for themselves but also looking to outperform their Chinese rivals, Vici.