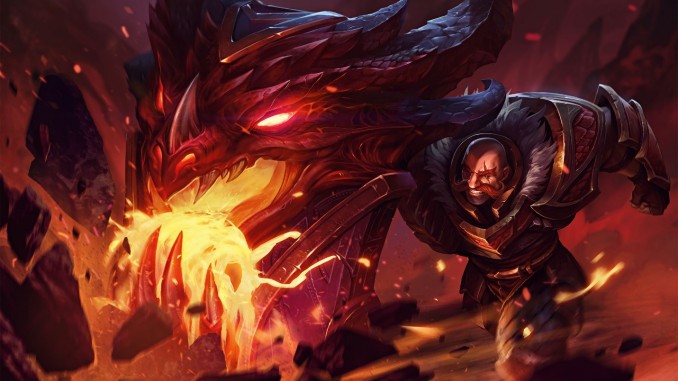 Afreeca Freecs (AFS) recorded a 3-0 series win against KT Rolster in the first round of LCK's regional qualifiers to advance to the next round.
AFS was the bookmakers' favourite coming into the series. Many analysts got their clean sweep predictions right.
AFS delivered a clean sweep via an impressive performance from their jugler. The jugler popped off on Lillia and Volibear, and he was there whenever his team needed him on the map. Being at the right place at the right time, he secured crucial objectives and pulled off great ganks throughout the entire match.
AFS got down to the business from the word go with constant farming against KT, who was giving up objectives all around the map.
Although KT led on Heralds, Drakes, and towers early, AFS turned the tie around by gaining the gold from kills. This made them to snowball into getting their core items and transition into the mid-game.
AFS was able to counter KT's composition with a good draft, stopping them from winning the game following a 32-minute teamfight.
In game two, AFS continued from where they stopped by being better. They secured early gold leads and objectives this time around, having failed to do so in the first game. Their dominant performance in 22 minutes saw them recording nine kills to KT's zero.
The only thing KT was able to take away from AFS during the game was a Baron, which didn't help them in the end. Although they were able to extend the game with the buff, AFS won the game after the second Baron spawned.
In a bid to find a way back into the series, both teams were playing with caution. But KT at the end of the day failed to gank in the top lane.
AFS recorded the easy win with Spirit and Kiin's moves on Lillia and Camille during the two-vs-two and showed dominance all over the map. They secured an easy win and finished the series on a high note.