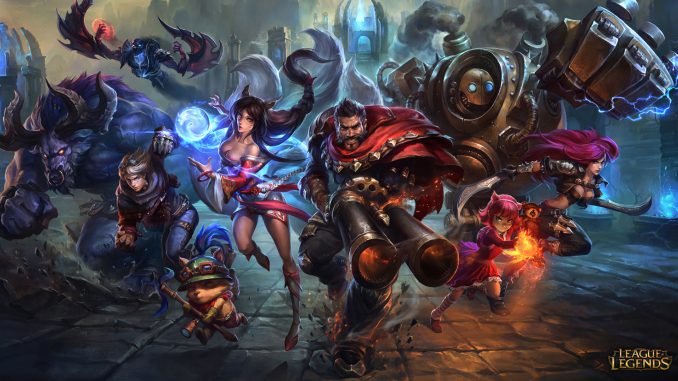 Team WE showed dominance on Monday in the 2-0 win against FunPlus Phoenix during the sixth week of the 2021 LPL Spring Split.
This was also a match in which jungler Zhou "Bo" Yang-Bo forced the team to call Tian back from his competitive break.
FPX had been tagged favourite ahead of the showdown apart from the recent match-fixing scandal involving Tian. The 20-year old jungler was under immense pressure from all quarters as he was in a difficult situation while battling one of the best LPL junglers this split, Jiang "beishang" Zhi-Peng.
beishang and top laner Chen "Breathe" Chen picked up the MVP votes due to their impressive performance in the series. The jungler took the team to the finish line in the first game with Udyr, while the top laner dominated the second with Jayce.
In the first game of this League of Legends series, Team WE showed total dominance by acquiring early leads from the get-go, using them to pick up neutral objectives. Showing a superb display of map control, WE secured the first win of the series convincingly.
In the second game, FPX didn't give up easily to avoid another one-sided affair. They put up a good fight in the second match, but they were able to surmount Team WE's challenge after a mid-game fight. The winners secured the Mountain Dragon Soul, which shattered Team FPX's hope.
Team, WE then secured a sweep with a fed Jayce on their team as FPX couldn't answer all the questions posed by the pick.
This victory has taken Team WE to (6-3) to fourth place in the 2021 LPL Spring Split.
This is a morale boost for a team that had a dominating start in the split but fell off in recent weeks.
The victory is expected to have given them a renewed vigour and confidence to fight for the top three spots in the 2021 LPL Spring Split.
Written by Oladipupo Mojeed