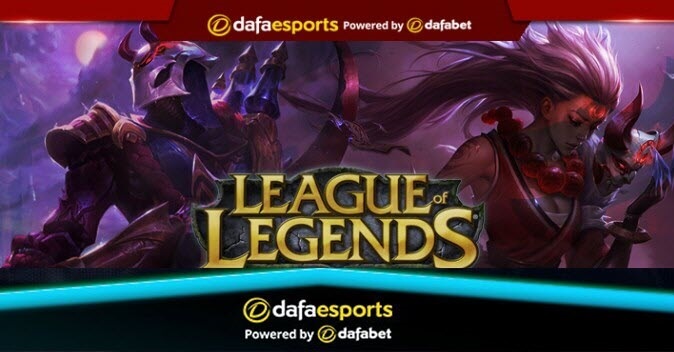 T1 took on Sunday defeated Liiv SANDBOX 2-0 in the fifth week of the 2021 LCK Spring Split.
In the one-sided series, T1 overpowered their opponents in all lanes. Debutant Moon "Oner" Hyeon-joon, who is T1's third jungler, gave an impressive performance The jungler became eligible to play in the LCK last month.
It was not a surprise outcome in this League of Legends series, as the odds were against SANDBOX. They are languishing in 10th place in the standings.
Keria and Clozer were rewarded for their outstanding performances throughout the series with the MVP awards. In the first game, the support played Thresh and was involved in crucial engagements against the weakened LCK team, as he snowballed from the get-go and acted as a teamfight initiator.
With his signature pick, Zoe, Clozer dominated the second game without recording a single death with six kills and seven assists.
With the early advantage kept, T1 matched on to grab the victory.
The winner got into the first game of the series by going for early aggressive plays in all lanes. With Graves, Rookie jungler Oner kept his opposing jungler under control, and he constantly invaded and stole away his camps. With pressure from him and winning, lanes gave T1 both Rift Heralds and all the dragons.
LSB, which tried to stop their pressure, couldn't do that as T1 eventually overpowered them after getting the Baron and the Elder Dragon Soul. T1 closed out game one on a high note with a huge gold lead.
Going into the second game, T1 didn't let their foot off the gas by securing early leads in the second game.
Clozer continued his exploit on Zoe and got an item advantage. This gave T1 the edge to have an even more dominant mid-game. T1 then close out the series with a clean sweep in 24 minutes after winning the teamfight.
With a much better mid-game performance from T that gave them early leads, the game was far from perfect.
The victory takes (5-5) T1 to fifth place in the 2021 LCK Spring Split.
Written by Oladipupo Mojeed