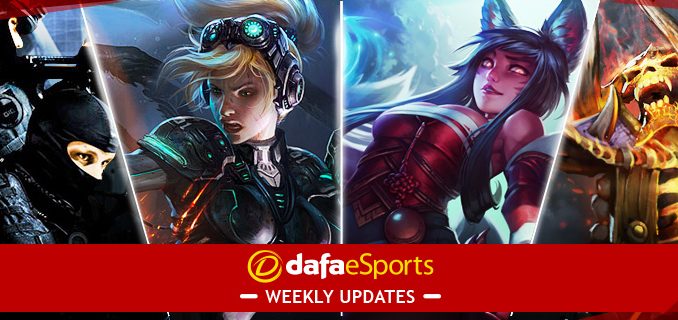 Ahead of the Spring Split which begins in few days, the League of Legends European Championship has revealed their full casting lineup for the 2021 season.
This is following a challenging year for esports broadcasting across the globe. The COVID-19 pandemic forced all competitions to be postponed and later shifted to an online format.
Ahead of the 2021 season, the broadcast team has put the turbulent year behind them with a shakeup in the LEC casting team, leading to the departure of analyst Froskurinn.
Caedrel and Foxdrop will be stepping in as analysts alongside Vedius and Ender. They are previously LEC guest casters. Caedrel had retired from professional play earlier this year intending to pursue a career in content creation.
Apart from the departure, the LEC team will remain unchanged. This means Sjokz and Quickshot will remain with the casting team, making it their ninth consecutive year as prominent European League of Legends broadcasting faces.
The quartet will be doing the broadcasting business with an impressive roster of play-by-play casters, analysts and interviewers. With Medic, Vedius, Drakos, Ender and Laure returning for 2021, ESports fans will undoubtedly have a swell time enjoying the season.
Having used to remote tournament forced by the COVID-19 pandemic which gave them little or no sufficient amount of time as a member of the crew returned a positive test in March last year, the LEC broadcast team will be more than prepared this time around.
After adapting quickly to the situation, the LEC received several praises from many over handling the situation because they maintained a high level of production despite the restrictions.
The LEC has now returned to an in-person broadcast in the first week of the Summer Split. after the changes in lockdown restrictions in Berlin. This made players operate from remote setups, while broadcast and production staff created a bubble at the studio to continue delivering a high standard of production to fans worldwide.
The LEC is scheduled to return on Friday, January 22.
Written by Oladipupo Mojeed