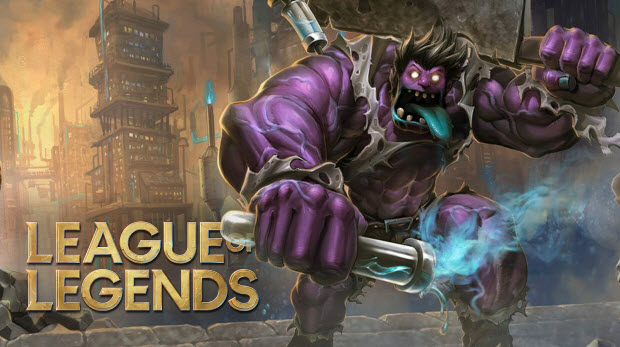 Invictus Gaming has hit the ground running with a 2-0 victory over JD Gaming in week one of the2021 LPL Spring Split.
The former League of Legends world champions gave their opponent's top laner, Zhang "Zoom" Xing-Ran, nightmares by recording a convincing win against last season's spring champions.
The traditional LPL style clash between both sides witnessed many early skirmishes and bloodbaths around the drake. As soon as the drake appeared on the Rift, IG made some risky moves than its opponent, and it resulted in them taking the lead in both early games.
This made things tough for Zoom as IG bullied him tirelessly in both games. They succeeded in pushing him further with jungler Seo "Kanavi" Jin-Hyeok producing a satisfactory performance he couldn't withstand.
After Zoom lost the top jungle battle, IG support Wang "Baolan" Liu-Yi roamed on numerous occasions on the Rift's topside with his Galio and Leona after abandoning the bot lane.
This left Zoom powerless as he couldn't show much during those games and Kanavi struggled to stay afloat. Kanavi also found some gold in his shattered jungle while JDG mid laner Shu "xiye" Han-Wei couldn't live up to expectation by producing an underwhelming performance against the veteran Song "Rookie" Eui-Jin. No doubt, the veteran is no small opponent.
Rookie ended the game without suffering any death as he played a crucial part in IG's dominant victory. He eventually recorded a 6/0/8 record on Orianna and 5/0/14 on Zoe to emerge the MVP in both games.
The veteran succeeded in getting the MVP titles with his Sleepy Trouble Bubble, which enabled many picks on enemy players at the crucial moments.
The top laner, TheShy succeeded in reaching the backline after Mega Gnar locked down his targets comfortably, showing no mercy to Zoom. He even went further by proxy farming to get a significant CS lead. XUN secured the top jungle during the process.
Bringing in rookie jungler, Peng "XUN" Li-Xun into the roster for this series proved to be a good thing for IG. He rewarded the opportunity given to him with a strong performance in both games.
Due to their strong results in 2020, JD Gaming was the favourite team to win the series. But they ended up finishing on the losing side.
On the other hand, IG fans also ended both LPL Splits in the top three in the 2020 season despite faltering in the playoffs.
Getting to manage a victory over JD Gaming for the first time in two years is a memorable moment for the victorious team.
Next on IG's scheduled a face against LNG on Wednesday, January 13 before squaring up against Team WE on Sunday, January 17 while JDG will want to return to winning ways with a faceoff against Bilibili Gaming on Thursday, January 14.
Written by Oladipupo Mojeed