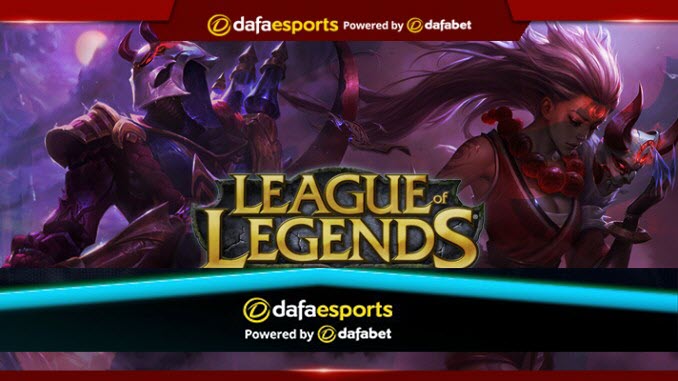 Hanwha Life Esports has secured another victory in the 2021 LCK Spring Split after beating Afreeca Freecs 2-1 in the fourth week four of the competition.
The League of Legends series witnessed a high-level play from both teams. At the end of the day, HLE got the upper hand by securing another victory.
HLE's support Oh "Vsta" Hyo-seong won both MVP votes courtesy of his phenomenal performances on Rell and Alistar. He helped HLE to the victory with his engage-heavy playstyle that resulted in winning multiple teamfights. This in turn changed every small advantage into a huge gold lead. He recorded a combined KDA 1/1/25 in the games.
HLE hit the ground running with an impressive performance in gamer one. Their good laning phase, great mid-game priority, and amazing map coverage gave them the edge throughout the entire game.
Vsta's Rell was too handy for the opponent, as he provided the essential help for HLE to coast to victory. His great performance courtesy of good decision making took him above f his opponent. This gave his team the edge to secure early leads across the entire map.
After an almost-perfect first game, HLE was forced to adjust their composition in the second game due to a ban on their champions.
AFS then surprisingly went with a mid-Gragas pick alongside various global ultimate champions on its roster. In retaliating, HLE chose a snowballing composition, hoping that AFS can be shut down early on, but it failed. The mid-Gragas pick turned out to be the real deal for AFS as the pick was crucial in equalizing this series.
It all came down to who wants it in the third game. HLE then went with an early Gragas pick, in retaliation. Mid Gragas was sent to the top lane, and he was able to stand up against Renekton. He provided the frontline HLE needed so desperately in the second game.
HLE succeeded in snowballing AFS through the bottom lane with Alistar as Vsta picked up an engage support again. HLE then convert their lead to towers and neutral objectives. They eventually won the game courtesy of great coordination around the map and a couple of teamfight wins.
The win has now moved HLE (5-2) to the second place in the 2021 LCK Spring Split.
Written by Oladipupo Mojeed