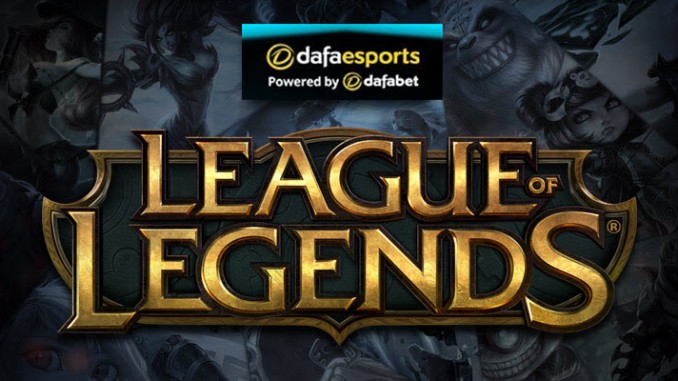 DWG KIA has extended their winning run in the ongoing 2021 LCK Spring Split to 6 games after reverse sweeping KT Rolster in their clash on Wednesday in the fifth week of the tournament.
The victory is coming on the back of splendid performances by ShowMaker and Canyon. DWG lived up to expectations as all odds were in their favour.
This is because KT Rolster has shown huge signs of weaknesses during their previous series, while DK, on the other hand, has been dominant in their split runs in LCK.
However, a false sense of security almost secured a win for them, which could have resulted in DK's second loss of the split. They had won the first game before DK came back and returned to secured the victory.
The day's stars, ShowMaker and Canyon, showed their mettle in the second and third games to secured the game for DK.
ShowMaker stood for his team by backdooring KT when they were dying near the dragon to equalize the series with a ludicrous Syndra performance.
On his part, Canyon in the third game because of the decisive factor when he helped his team secure early leads all across the map, all thanks to his aggressive Nidalee playstyle.
Coming into the series well prepared, KT out drafted DK in the first game and overall playing the map better, and they capitalized on every little mistake made by the world champions. In securing the first game, they forced slowly forced DK to retreat into their base and wait out their demise. With multiple successful Baron plays, KT won game one convincingly.
They made some adjustments to their draft in the second game, which produced a much better early game. DK secured all neutral objectives as a unit with their decisive moves before grouping up for teamfights in the mid-game.
KT didn't lose without fighting by trying to stop DK's clean and calculated gameplay. They almost sweep the world champions but were stopped through a hero backdoor play by ShowMaker equalized the series.
In the third and decisive game, DK maintained total control as it became a one-sided affair. DK popped off from the get-go with early aggression and secured a nice gold lead in the process.
They were consistent and maintained that throughout the game after a couple of team fight wins. They completed the series by reverse sweeping against KT.
Written by Oladipupo Mojeed