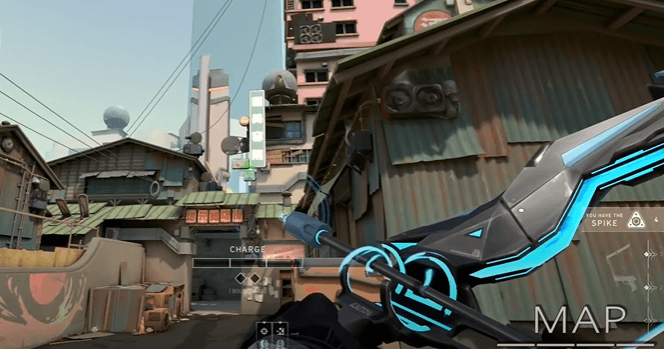 100 Thieves are making some shuffling to their VALORANT team's coaching staff after they made it public that Sean Gares will be leaving his position as the head coach.
In a revelation by the organization's general manager Daniel "ddk" Kapadia, Gares will now focus on content creation. Gares joined VALORANT as a commentator and analyst, a position he retained for a year.
However, in March 2022, he became the head coach of the side and led the 100 Thieves to VALORANT Champions Instabul as the third North American team. The former Counter-strike player also quickly improved a team that lost high-profile players at the end of last year.
His exit has prompted 100 Thieves to promote assistant coach Mike "Mikes" Hockom to become the new head coach. Mikes, alongside Gares and ddk, only joined 100 Thieves in March, although this isn't his first coaching job.
Mikes was with Team Envy and G2 Esports in VALORANT and has stated his confidence in leading the team to a successful America League in the new season. He is also looking to utilize the off-season and prepare for the new season with the aim of appearing at next year's champions.
Meanwhile, elsewhere CS:GO team BIG will be playing at the IEM Rio Major with academy player and 20-year-old Elias "s1n" Stein. S1n qualified the Germans for the event through the Europe RMR and will replace Josef "faveN" Baumann for the BLAST Premier Fall Showdown Europe.
The academy player S1n found himself in the main team after faveN fell ill, giving the 20-year-old a chance to join the first team at the Regional Major Ranking RMR B Tournament this October.
S1n's performance gave a 3&2 record after accounting for Sangal, Vitality, and K23.
Akinnifesi Olumide