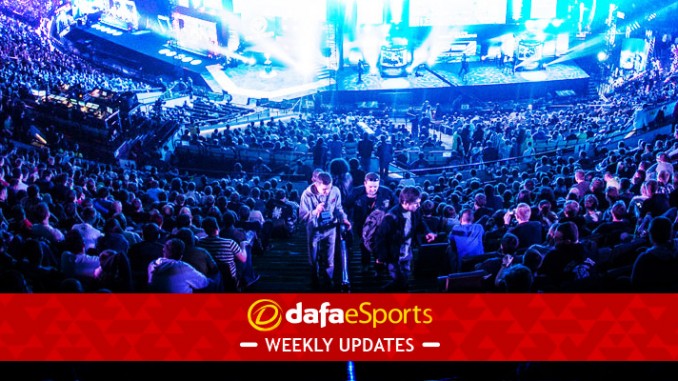 Final odds
Invictus Gaming 1.636
Fnatic: 2.290
After qualifying as the number one seed from Europe, Fnatic have continued to impress on their path to the finals of the League of Legends World Championship.
By being placed in Group D, Fnatic appeared to have the most favourable group draw, given they dodged both a Korean team and received one of the weakest Pool 2 teams in North America's 100 Thieves.
Fnatic did end up taking home a 2-1 record over the first round-robin, losing only to the LPL's Invictus Gaming. However, from that moment Fnatic appeared to turn a corner, sweeping the second round-robin, including a tie-breaker against IG, for first place in the group.
Luck of the draw
Fnatic then got what again appeared to be a favourable draw, in this case for play-offs. They faced Edward Gaming in the quarter-finals and were also on the other side of the bracket to kt, RNG, and IG.
In the last eight, Fnatic would suffer their second loss, eventually taking the series against EDG 3-1.
Fnatic's confidence only appeared to grow as they crushed Cloud9 in the semi-finals, reaching what at first appeared to be a far-off dream – a spot in the finals.
Bwipo impresses
Each member of the team has had his fair share of excellence, beginning in the Top lane where two players have seen time. Down the stretch Fnatic have turned to rookie Bwipo, a player who only began to see playing time when veteran sOAZ had an injury.
Yet Bwipo has been one of the most impressive players throughout this event, performing well despite there being plenty of pressure on such an inexperienced player.
Bwipo has adapted well to a Top-lane meta that has rotated multiple times already this Worlds, performing well on Viktor and Jayce within the play-offs. Lying in wait on the bench in sOAZ, who could still find playing time should Fnatic want to bring on a new look in the best-of-five series to come.
Broxah solid
Jungler Broxah has been heralded in particular for his play on Lee Sin, but his continued excellence across the entire event has been admirable.
With a heavy emphasis on supporting Caps in the Mid lane, Broxah has been a rock for Fnatic for quite some time now, even bringing out Rek'Sai in Game 3 of the semi-finals.
Despite Fnatic's strategy of focusing on the Mid lane being known by every opponent, Broxah continues to find unique ways and timings to come Mid and find Caps an edge.
Caps crucial
At the heart of Fnatic's play has been Mid-laner Caps, a player touted as the single best player in the region. With a diverse champion pool and a focus on assassins, Caps' abilities have been on full display while he has dominated (outside of his opening match-up with IG's Rookie).
With the team looking to pick him a strong champion early on in the draft, Fnatic go to great lengths to make sure their star player gets every advantage possible. This will be the biggest test for Caps as he looks to take on the other highly-praised Mid-laner at this event, Rookie.
Rekkles provides consistency
Rekkles has been Mr Reliable in the Bottom lane, generally playing the likes of Sivir while looking to facilitate and wave clear for the rest of the squad.
However, Rekkles has still performed when called upon, although that is happening less and less given the strength of the other members and their ability to carry themselves.
Rekkles is still a major threat, even while constantly 1v2-ing in the Bottom lane given partner Hylissang's tendency to roam the map with Broxah.
Hylissang the possible wild card
Hylissang has stood out on Braum, although there is some concern in his limited willingness to play the likes of Tahm Kench. Still, Hylissang forms a deadly pairing with Broxah as they go all-in on repeatedly ganking the Mid lane to get Caps ahead.
Summary
This team is all about focusing on their strengths. Fnatic will look to find solid match-ups for both their solo-laners in what looks to be a difficult finals test.