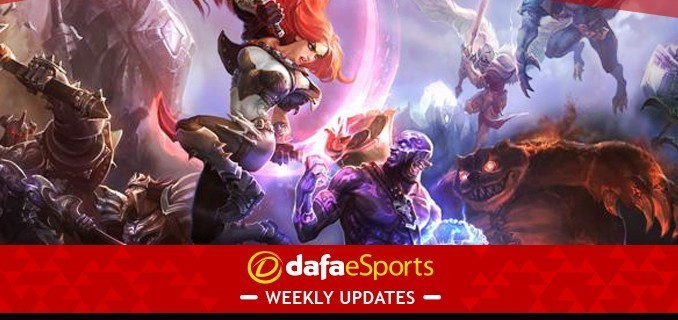 Since the World Championship format changed to four groups, TSM has recorded a 12-23 record in the tournament.
The questions from the pundits have been what's wrong with the team. It also leads to further questions if they can detect the problem and find their way back to the top.
But to reverse its tragic international track record, a lot must be done, no doubt. The questions are now coming up following another failed World Championship run.
TSM, which is North America's No. 1 seed, has a 34 percent win rate in the tournament since 2014, which was coincidentally when Riot Games changed up the format for Worlds' group stage to four groups instead of two.
TSM has been able to find its way out of the group stage season four. In 2014, they were grouped with China's Star Horn Royal Club, SK Gaming, and Taipei Assassins. With a 4-2 record in the group, they scaled through to the knockout stage.
They couldn't find a way past Samsung White in the knockout stage, which eventually won the tournament.
Unfortunately, they keep getting worse, with this year's outing being their worst so far than Worlds' five appearances.
Grouped alongside LGD Gaming, Fnatic, and Gen.G, they ended being the weeping boys after failing to record a single win throughout the tournament. This didn't meet pundits' expectations, having believed that each team in the group was beatable. TSM's group was one of the most balanced in the tournament.
Having failed to win one out of six games at the tournament, TSM is now the first top-seeded team of a significant region unable to record a win in Worlds history.
Their 34 percent win rate has been inexcusable after entering Worlds as a top seed in group play, compared to a team like Cloud9.
C9, on the other hand, has a 48-percent win rate from 2014 to 2019 in the Worlds group stage, having scaled past the group stage on several occasions.
Written by Oladipupo Mojeed