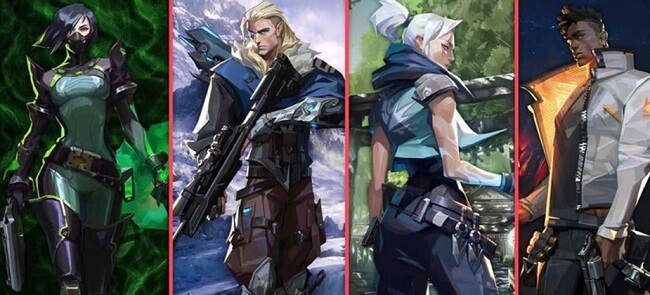 FunPlus Phoenix have sent LATAM Leviatán home from VALORANT Champions in a clinical two-map series.
LATAM Leviatán becomes the first team to be eliminated from the tournament after falling short against FPX at the playoffs of VALORANT Champions Istanbul.
FPX, the former Masters: Copenhagen champions, has now progressed to the next round courtesy of this win against the number one seed.
Leviatán will have themselves to blame for their elimination as they failed to show the dominance displayed through the group stage during the opening map on Icebox. FPX out-fought their way to an early 7-0 lead, and they finished the map after a thrifty round from Leviatán with a four-round advantage.
FPX continued to increase their advantage after the sides switched. This resulted in a 13-6 victory for the EMEA team, with Zyppan being an outstanding player.
His performance on Raze for his team sees him score almost a 350 average combat score and a KD of 1.57.
Meanwhile, the loss could be a hard one for Leviatán but losing on Ascent, a map the team has never lost on the international stage, was hard to take.
FPX continued what they started with what they did to them on Icebox.
Meanwhile, Leviatán came out the gate with six straight-round wins to start their defensive half, but the advantage did not last long as the guns of FPX began heating up.
LATAM started with a 6-0 advantage, but it quickly turned to a 7-5 half and then a 10-8 advantage for FPX later.
Since Leviatán has never lost Ascent on the international stage, people were confident they could come back into the game, but that proved otherwise.
Having also done well on Ascent at Champions, FPX showcased their talent when they got to defense. With the momentum on their side, there was no way for LATAM to come back as they bowed out of Champions after a 13-11 loss on Ascent and a 2-0 loss in the series.
FPX will continue their lower bracket run as they await another team from the upper bracket.
Written by Oladipupo Mojeed