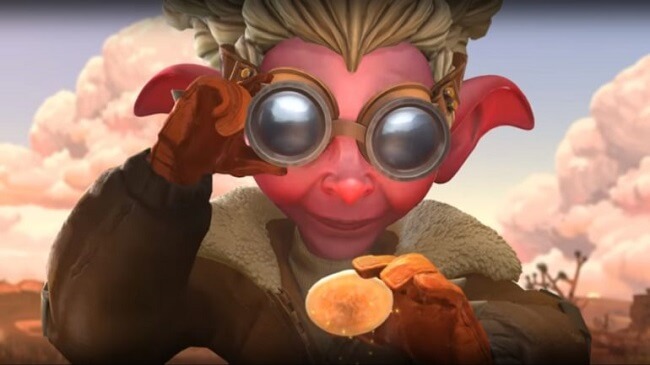 Fnatic has defeated Team Unknown in their best-of-one match at the MDL Chengdu Major.
In a game expected to be less difficult, Fnatic forced the South American Squad to settle for a Lifestealer carry and a Viper and Axe core after banning out several key heroes. After securing a laning advantage, the UK team captured Chen and Gyrocopter.
They later placed Daryl "iceiceice" Koh on one of his signature heroes in the Timbersaw.
iceiceice whose performance in the group stage of the competition is nothing to talk about gave an exceptional performance in the elimination series after tyrannizing Team Unknown when he started the game with first.
Not ready to give up without a fight despite a shaky start that cost them the loss of several key fights, the South American squad regained their composure as the game went on. Due to item advantage, Fnatic secured a decisive advantage for a majority of the game, having been able to control Roshan on many occasions to show their dominance over their opponents.
Despite their advantage, Fnatic had to play for close to an hour before succeeding in finishing off Unknown and moved on to the next stage.
It could be recalled that Fnatic had earlier before the tournament tipped to be a contender for the MDL Chengdu Major championship by with OG's Sébastien "Ceb" Debs. But they have been inconsistent in their performances so far. With this kind of performance, they are in danger of leaving the tournament in this very match.
Fnatic is expected to note and identify their mistakes by taking a cue from iceiceice on how to improve their game as fast as possible in order to fulfil expectations.
After failing to record a single win, Unknown will be the first South American team to leave the tournament. They, however, retained the trademark South American aggressiveness in their elimination playoff match.
They can't be described as a pushover after making a name for themselves in South America and made it to a Major. This experience could be described as the starting point for them. This young team has places to go judging from their potentials.
Fnatic has therefore progressed to the next round of the lower bracket. They are billed to face the Dota Summit 11 Minor champions Invictus Gaming or Evil Geniuses.
Written by: Oladipupo Mojeed