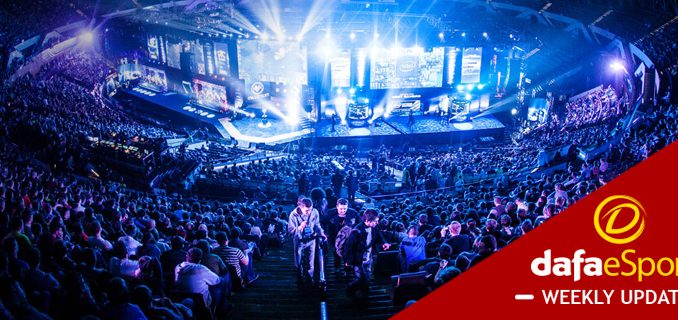 Streaming outfit, Twitch, made a significant impact last year in terms of viewership that brought traffic to them.
However, the COVID-19 pandemic rendered stalled activities, but Twitch experienced massive growth that many content creators experienced. Twitch is not the only streaming platform that smiled to the bank. Facebook Gaming also followed suit.
In the year 2019, Twitch recorded nine billion hours watched. They almost doubled that in 2020 with 17 billion hours watched.
StreamElements and analytics partner Arsenal.gg. revealed that Facebook recorded a similar increase from 1.35 billion hours watched to 3.59 billion during the same year. This is an 83-per cent growth in hours watched in 2020 with Twitch while Facebook Gaming saw a 166 percent increase. The significant increase was because of the COVID-19 pandemic lockdown that kept people in their respective homes.
In a related development, DLive since July 2020 showed promising signs. As a growing platform for streamers, DLive jumped from 9.7 million hours watched in Q1 of 2020 to 17 million in Q2. It then rounded up the year around 15 million.
Despite being a new game, VALORANT found its way around the top ten games mostly watched on Twitch despite various new games managing to crack the top 10 categories. VALORANT occupied the fifth spot on the overall rankings for yearly category watch time. The new game further brought in the highest peak of the year ahead of Just Chatting.
Interestingly, VALORANT recorded its peak, while it was only available to a limited number of players with 334 million hours watched in April. It was gathered that the new game witnessed such a significant figure because many players were trying to get a code for the game from Twitch drops.
According to the available stats, Just Chatting topped the overall list for 2020 with 1.9 billion while League of Legends recorded 1.4 billion hours watched.
Fortnite ( 804 million), Grand Theft Auto V (764 million) and VALORANT (737 million) complete the top five.
Others that completes the top ten include Call of Duty: Modern Warfare ( 637 million), CS:GO: (635 million), Dota 2 (464 million), Minecraft (459 million) and World of Warcraft (411 million).
Written by Oladipupo Mojeed