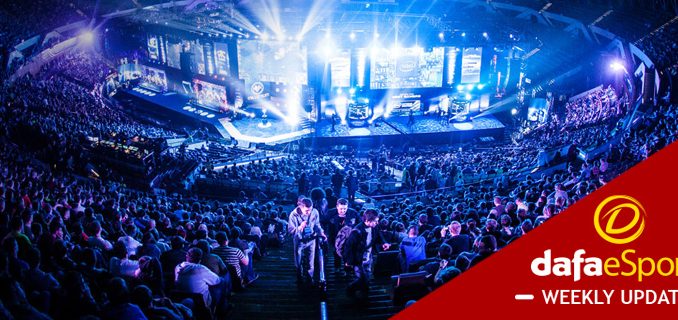 The final CS:GO Major has come, and the final MVP award has been given out, with the title going to a player from Team Vitality. Team Vitality's golden boy Mathieu "ZywOo" Herbaut won the award, meaning he has won the double of the Major trophy and the corresponding MVP honor.
Regarded as one of the best players ever in ESports, Mathieu "ZywOo" Herbaut won the BLAST Paris Major MVP trophy and Vitality's Major trophy in front of a home crowd. His player rating at the end of the competition was the highest overall, with a 1.39 score in 10 maps, helping Vitality not to drop a single map.
His best performance of the competition overall arguably came in the grand finals against GamerLegion, as he finished with a +20 K/D across both Nuke and Overpass. His consistency level is impressive as that was the second time in the playoffs that he would complete a series with a +20, the first time coming against Into the Breach.
ZywOo was informed of his MVP win at the end of Vitality's win by James Banks, after which he gave his acceptance speech. ZywOo's performance wasn't the only impressive one for Vitality, as Spinx also had a 1.26 player rating at the end of the competition.
However, his rating is third highest behind ZywOos and GamerLegion's Ivan "iM" Mihai. Meanwhile, ZywOo is the third Frenchman to win a Major MVP trophy. Happy did it for LDLC at DreamHack Winter 2014; retired legend kennyS won it for EnVyUs at DreamHack Cluj‑Napoca 2015.
The 22-year-old doesn't have any opportunity to win MVPs, aa there won't be CS:GO Major again, but with the CS2 coming, ZywOo can still win more in the future.
With that in mind, he will be hoping to emulate coldzera and dev1ce's feat as the only players who have ever won two Major MVP awards.
Daniel Ademiju Idowu