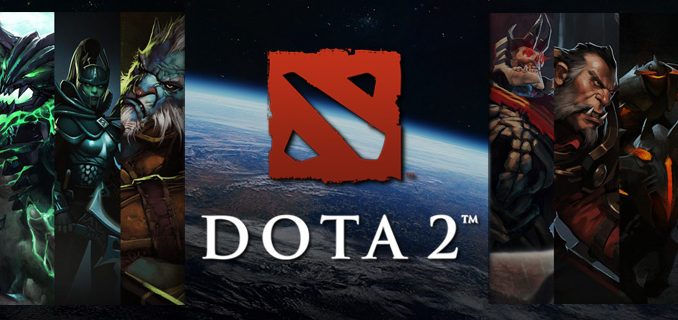 T1 has released Muhammad "inYourdreaM" Rizky, Tri "Jhocam" Kuncoro," and Pyo "MP" No-a from its Dota 2 roster.
This means the duo, who signed in March to T1's first complete roster, didn't spend a year with the team before being released.
T1's Dota 2 team is undergoing yet another set of changes. The roster's two Indonesian players and coach were released on Tuesday.
Their release is following a string of unimpressive results. The roster became a fully Southeast Asian lineup under two months with the hopes of making waves in SEA's competitive tier-two scene. But all this was to no avail.
The T1 continues to re-evolve despite their recent setbacks, but they seem unready to drop the Dota 2 dream team.
Meanwhile, several organizations like CR4ZY and Adroit Esports had shut down their Dota 2 divisions as the impact of the COVID-9 pandemic was too much for them to bear financially.
In a bid to boost their line up, the Korean esports organization recruited Karl Jayme. This is a huge statement from T1 because Jayme is a highly-rated pub star who recently hit 11,000 MMR.
They further went ahead to bring on experienced player Park "March" Tae-won into their lineup.
With the latest development, T1 is now left with just three players, which include Karl, Samson "Sam_H" Hidalgo, and Wilson "Poloson" Koh–in their active roster.
To have a successful season, T1 will now have to scout and scour through the SEA scene. They will need to establish their footing for the season ahead and hope to ensure dominance when the Dota Pro Circuit restarts.
In a related development, T1 also made some changes in its PUBG roster. Lim "Akad" Gwang-hyun, Kim "Rex" Hae-chan, and Park "HowL" Min-sung have left the organization, leaving them with two members.
According to the latest announcement by the organization on Tuesday, they will now find replacements for the trio ahead of the new season.
Their departure is following the team's failure to qualify for PUBG Contentinal Series Two: Asia for the third time after finishing 11th in the Korean qualifier.
Written by Oladipupo Mojeed