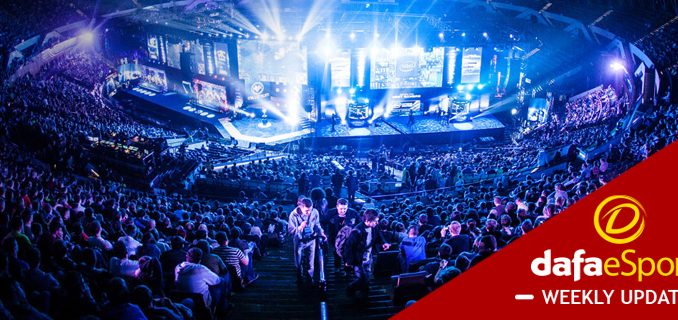 Summit1g has said that he is happy that the deal with Twitch is finally off his shoulders, describing it as a different chapter.
While noting that it's not a different book, he divulged some details about his new exclusive deal with Twitch on Tuesday night and expressed relief that the deal was finally complete.
Speaking in his first stream after the announcement that he will remain part of the popular platform, Summit didn't comment when asked if he was given an offer by Mixer but said every time the question comes up, it seemed he is not only for Twitch as the deal negotiations extended.
After the completion of the deal, Summit still remained tight-lipped as it seemed tough to hide that he was staying on Twitch prior to the announcement.
After several struggles of being tight-lipped about the development, the streamer had to say that he wasn't willing to give things away about the intention of staying with Twitch because it was not announced yet.
Summit had to however react to a viewer whom he said is sad because he thought he would be linking up with Mixer. While describing the situation as weird, it is guessed that as part of the respect for the deal, Summit couldn't reassure him the way he wants to, adding that it was a weird and uncomfortable situation.
Regular Summit viewers had already got indications that he will be staying with Twitch, provided they had paid close attention.
Before signing the dotted line on his exclusive contract, Summit had stopped running advertisements on his stream, but the ads returned on Tuesday night. That was an indication as the new deal with the platform required him to air them.
It was also gathered that he began to use the ads even before the deal was officially announced, showing that an agreement has been reached and the contract was complete.
Speaking on the ads, Summit said he thought the viewers would have understood that the deal has been signed, but it was thought by some section of people that he was trying to rake in enough cash from the company before leaving them.
The former CS: GO pro is obviously not ready to release the detail of his deal as he said it isn't a means to an end.
Written by: Oladipupo Mojeed