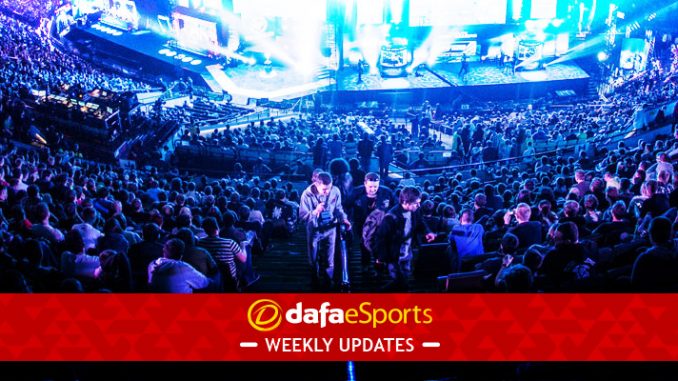 Sony CEO: PS5 won't be compatible with PS3 and older games
Sony Interactive Entertainment CEO Jim Ryan has revealed that PS5 is not compatible with PS3 and older games.
He made the revelation while speaking with Famitsu.
The gaming community has been impressed by the PlayStation 5 Showcase. This is following several announcements about the exclusive titles, new features which include PlayStation Plus Collection, and an exclusive beta for Call of Duty: Black Ops Cold War.
Ryan, who spoke on the backward compatibility of the PS5, said PS 4 already has 100 million players, thus making it to be compatible with the PS 5. The device is compatible with 99 percent of PS4 games.
According to the CEO, because of the significant player base of PS4, they had to make it compatible to allow gamers to enjoy previous titles on the new system.
Ryan further stated that the production of PS5 didn't allow them to implement compatibility with older titles of the PS1, PS2, and PS3.
Speaking on implementing the PS4 compatibility, Ryan said the outfit focused their efforts on taking in the high-speed SSD alongside the new controller DualSense. This, unfortunately, didn't make them reach the implementation of such compatibilities.
The development could be disappointing to some fans. This is because they won't have the opportunity to enjoy some of their older titles on the new console.
As a result, some games might be released digitally or remastered, while some titles might need their original consoles.
The fans can, however, numb the pain with several new titles on the PS5.
In another development, fans of Xbox have been worried that the digital console's 512GB SSD wouldn't be enough to install AAA games following the release of Xbox Series S specs last week.
In solving the problem, Xbox director of program management Jason Ronald said revealed that the game install sizes for the Xbox Series S would be approximately 30 percent smaller than on the Series X.