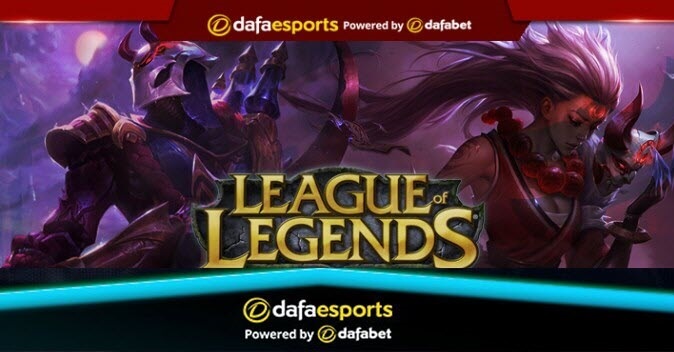 The professional League of Legends might witness the return of legendary AD carry Sneaky stepped next year.
Sneaky, who stepped away from professional League of Legends in January said it wasn't a permanent retirement, and hinted his return to the LCS one day. He said this is possible because he still has the competitive drive required to play at the top level.
In a recent interview with Travis Gafford, Sneaky said he's exploring pro play opportunities for next year but remains unsure if he would be picked up by anyone.
Although not giving a guarantee for his return next year, the legend said he is unsure if any team wants him in their roaster.
Ahead of the 2020 World Championship, Sneaky revealed that it would be his first time watching all of the World's matches expressed excitement over it. This is because he will be doing without stress compared to previous years, where he was usually doing something as a team, prompting him to miss a lot of matches.
Not feeling jealous while watching competitive League matches, Sneaky said when he still watch bad teams as well.
Should Sneaky decides to return to competitive play, it's unclear which team would want his services. This is because the top four teams in the LCS have strong ADCs, which include Tactical, Doublelift, WildTurtle, and Zven.
As a result of that, the teams might not want him to avoid a clash of interest. So, Sneaky might find himself settling for a lower-tier team, where he would be under less pressure to prove that he still has what it takes to compete at a top-level.
Sneaky, who is one of the most popular players in the region, has thousands of viewers consistently on Twitch, which indicates the success of his streaming career.
From the look of things, Sneaky is yet to satisfy his drive to compete, having had a strong showing in his last competitive year in NA. During this process, he secured the second spot in the 2019 LCS Spring and Summer Splits.
However, C9's World Championship appearance was not up to expectations, and they failed to go beyond the World's group stage. This happened to the team for the first time since 2015.