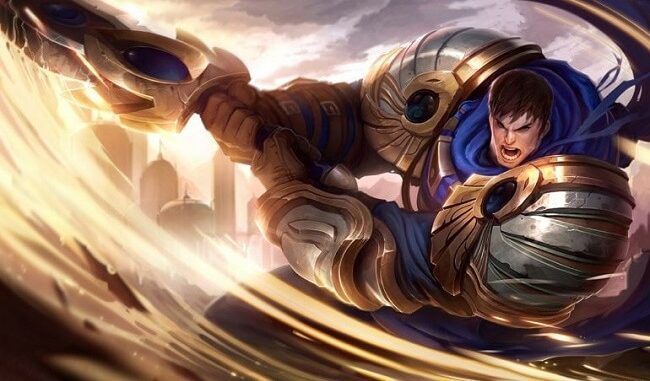 Turkish teams, Royal Youth, have qualified for the 2019 League of Legends World Championship.
The group will be hoping to survive the first few days of the play-in stage after being seeded into Group D along with Korea's DAMWON Gaming, an overwhelming favourite.
The highlight of the group could be a match between Royal Youth and Brazil's Flamengo eSports. Both could pick up the scraps behind an undefeated DAMWON. Each team has recorded a win off the other in the group stage of play-ins while losing both matches to DAMWON. This led to a final tiebreaker between the two.
Having had to wait until the second-to-last scheduled game to get its first win of this stage, Royal Youth won convincingly 0-3. So, they needed a win in the rubber match over the Brazilian team to stay in the tournament.
Royal Youth had to split the map with Fiora after winning the lane phase. Each time their Brazilian opponent tried to answer the split push, Royal Youth took more objectives on the other side. With this, they were able to take down the Flamengo Nexus.
The teams then had to wait for a match between Hong Kong Attitude and Lowkey, the last game of the groups that decided to seed in Group C.
Meanwhile, with the aid of a raucous fanbase in the Berlin arena singing their praises, Flamengo, in one of the earlier matches, held the lead over Damwon for a while.
Royal Youth again seized tempo in the match after being loaded onto the Rift for the final time, winning all three lanes before the enemy Nocturne could hit level six for a devastating gank.
Despite the enemy hitting level six, Royal Youth top laner İrfan "Armut" Tükek managed to secure a solo kill for First Blood before giving up his life.
Having avoided Damwon again in the play-ins and getting Flamengo eliminated, the2019 League of Legends World Championship play-ins group stage has been completed, and the stage is set for the knockout phase.
Eight teams would jostle for the available four spots of the main stage, which begins on October 12.
The first-place team from each play-in group will face the second-place team from another group. Additionally, each team will play one best of five to determine who will advance.
Top in their groups includes Clutch Gaming, Splyce, Hong Kong Attitude, and DAMWON Gaming. The second-place teams consist of Unicorns of Love, Isurus Gaming, Lowkey Esports, and Royal Youth.
So, tomorrow Damwon Gaming will square up against Lowket Esports while Clutching Gaming will battle Royal Youth.
See the remaining fixtures below:
October 8
6 am CT—Hong Kong Attitude vs. Isurus Gaming
11 am CT— Splyce vs. Unicorns of Love
Written by: Oladipupo Mojeed