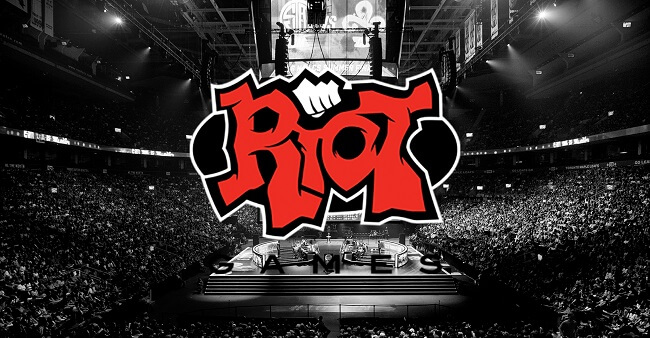 Game developers Riot Games is making significant adjustments ahead of the 2020 LCS Spring Split.
According to pundits, this could have a significant impact on the North American competitive League of Legends scene.
With significant changes in store for North American League of Legends, Riot recently confirmed that it's extending LCS weekends to three days, meaning that it will be broadcasting on Saturday, Sunday, and Monday.
It also revealed that it would feature the North American Academy games throughout the entire weekend, with games to be played from Friday to Monday.
According to a statement from the developers, the weekend will start on Friday with the Academy Rush, which will have the new Red Zone format, which will have four Academy games playing at the same time, with the casters jumping between the action.
At 7 pm CT, which is the end of the day, one Academy game will be shown in full but will be played online.
It was also gathered that only four LCS games would be played per day on Saturday and Sunday, while there will be a full in-studio Academy game broadcasted on both days as well.
The pre-game show for Saturday's games will start at 3:30 pm CT while the games kick-off half an hour later. Meanwhile, Sunday's games will start two hours earlier at 2 pm CT.
Monday nights, which are now known as Monday Night League, will now be the new marquee night for LCS supporters. They will feature two key matchups of the week being played at 7:30 pm CT.
LCS commissioner, Chris Greeley, who noted that Riot was inspired by the way Monday Night Football changed the NFL, said it wanted to create a similar experience for fans.
It will also broadcast three more Academy games, which start at 4 pm CT before Monday Night League.
Speaking with Dot Esports, Greeley said the new format would allow Riot to put every single Academy team on stage every week.
Part of the significant changes made ahead of the 2020 Spring Split by Riot Games is changes in its playoff formatting for the year. According to the new format, there is a new way to qualify for the League of Legends World Championship that will be replacing the North American regional qualifiers.
According to the developers, the LCS will be adopting a similar model of the LEC for the Spring Split, which allows the six best LCS teams to face off against each other in a best-of-five tournament with a losers bracket.
The 2020 LCS Spring Split begins on Saturday, Jan. 25.
Written by: Oladipupo Mojeed