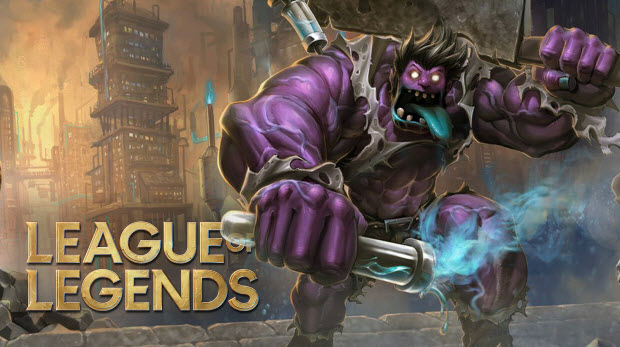 Swedish superstar Martin "Rekkles" Larsson has rejoined Fnatic officially ahead of the League of Legends 2023 season.
Rekkles was at Fnatic previously and shone at the AD carry position before leaving two years ago. His first stint with the organization was between 2015 and 2020 before moving, but with his return, he would have spent 8 years when the contract runs out.
For the 2023 season, Rekkles will team up with the three players that Fnatic retained from last year. They are top laner Martin "Wunder" Hansen, jungler Iván "Razork" Martín, and mid laner Marek "Humanoid" Brázda.
It's a reunion for him and Wunder, who spent the 2021 campaign at G2. His return is believed to be hunger driven and aligns the player's personal goals with the organization's targets.
"He enters the team with a renewed drive and hunger for the game; his personal goals align with what we are looking to achieve in 2023," Fnatic said.
The roster also includes Portuguese support player Rúben "rhuckz" Barbosa, who has just been promoted from the Fnatic TQ academy team.
Gonçalo "Crusher" Brandão has been promoted to the main roster after being the Fnatic TQ academy coach previously; former Misfits coach Aleksi "Hiiva" Kaikkonen will join him as the strategic coach.
These moves are yet to be approved by Riot approval, but the enthusiasts of Fnatic can expect world-class performance from the man that won a handful of MVP awards and four EU LCS trophies and appeared at six different Worlds during his first stint.
He was also included in a lot of All-Pro Team honors, but he has yet to win a LEC trophy, although he could do that at the 2023 Spring Split.
In 2022 he joined Karmine Corp in the LFL in a shock move winning the European Masters tournament, although they did fail to win an LFL trophy.
Daniel Ademiju Idowu