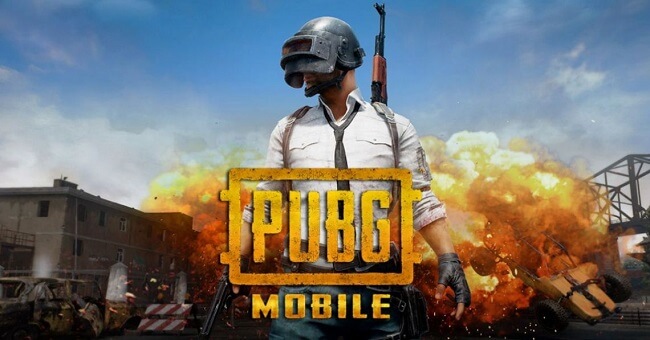 PUBG Mobile has recorded a massive boost in game downloads after surpassing 600 million downloads.
The feat was achieved after over 500 million people watched the finals of the game's Fall global split earlier this month.
The Hollywood Reporter's Patrick Shanley pointed out that the famous battle royale's mobile version has recorded an explosive growth since its release on March 19 last year.
According to Analytics firm, Sensor Tower, the title has earned more than $1.5 billion since the beginning of 2019.
Due to its recent monetization in China, the feat has earned PUBG Mobile the highest revenue of any game of its kind. As if that was not enough, the record is without information about downloads or spending on Android due to unavailability of the Google Play app in China.
The success recorded has shown a massive increase in popularity for mobile gaming in general.
According to Market research firm, Newzoo says that mobile games are expected to earn an eye-watering $68.5 billion by the end of the year. This represents almost half of the total games market.
Despite the availability of the less-tuned controls of mobile shooters, there has not been a barrier to their success.
Consistent updates and popular esports like those in PUBG Mobile have succeeded in drawing players away from the consoles and PCs and toward their phones and tablets.
It is a known fact that mobile games have recorded massive growth in downloading, which has been the growing portion of the games industry for several years now.
As the industry records expansion, the popularity of games like PUBG Mobile and Fortnite are likely to drive further investment.
With packed stadium events, numerous celebrity collaborations, PUBG Mobile has had a successful year which has resulted in a whole lot of money.
The developers had revealed that the hit battle royale game surpassed the $1.5 billion mark in revenue. This was due to a year in which the game generated $1.3 billion in gross revenue.
Sensor Tower reports that player spending has increased substantially ever since the release of the battle pass in May 2018. The game has made $496 million in the third quarter of 2019 alone.
With this feat, PUBG Mobile is showing no signs of slowing down with regular updates, new modes, and regular esports competitions that are keeping players hooked to the mobile battle royale game.
Come 2020, they will have Erangel 2.0 and a fully-fledged esports league coming. This means the game is heading into another huge year.
Written by: Oladipupo Mojeed