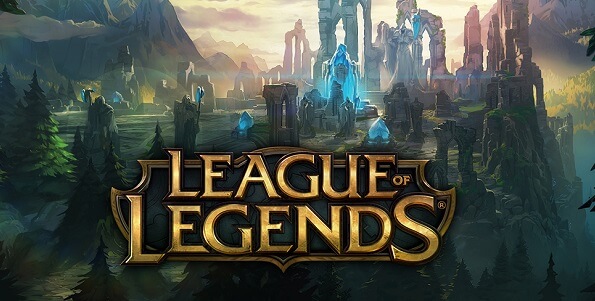 Ahead of the 2020 League of Legends season, top laner Lee "Flame" Ho-jong has rejoined DAMWON Gaming after exploring free agency last month.
The move has been described as surprising by pundits.
Flame, who took on the substitute role with DAMWON in 2019, with another top laner, Jang "Nuguri" Ha-gwon had a decent run of form in the matches played for DAMWON.
Nuguri inevitably made the position his own at Worlds, which left Flame to watch the championship from the comfort of his home.
Although DAMWON had a successful first year in League, they suffered whenever they got to the playoffs and the knockout stage at Worlds.
Their international inexperience put them clearly out of their comfort zones. This was due to their inability to play at their regular pace when it mattered the most, which proved to be their problem.
For instance, this cost them a top spot in the spring playoffs, where they emerged fourth after being defeated by DragonX.
They also came third in the summer after suffering a loss in a three-game sweep against T1.'
Although DAMWON looked promising in the group stage of the Worlds, they fell like a pack of cards to Europe's G2 Esports in the quarterfinals.
With the addition of Flame, he could be the missing link in the team and help them overcome their nerves and advance further in the tournament.
Although he was nowhere to be seen last year, Flame will likely get the same treatment next year and be forced to act a sub for the team, which is not really ideal for the cocksure player, who is popular for his dominance in the top lane.
It was gathered that he rejoined DMWON because he evidently wasn't promised a favourite spot on a roster in the free agency period.
Although, battling Nguri for the starting spot might be a real competition, but if Flame succeeds in proving himself in Korean solo queue, he might achieve his aim.
He will now be linking up with mid laner Heo "ShowMaker" Su and jungler Kim "Canyon" Geon-bu who extended their contracts with the team after recording some stellar performances in the 2019 League of Legends season.
This means that DAMWON will be competing in the 2020 LCK spring season with the majority of its original lineup except for coach Kim Jeong-soo who departed from the team last month.
Written by: Oladipupo Mojeed