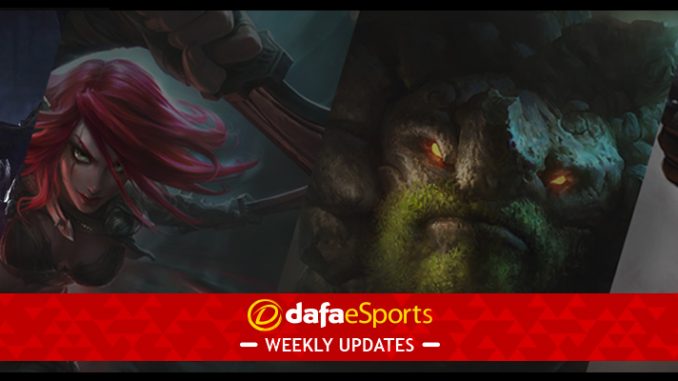 Call of Duty: Modern Warfare players will lend a hand to Australian bushfires, victims, by purchasing the Outback Relief bundle
The incidents have affected over 25 million acres of land, killing more than half a billion animals and destroying over 2,000 homes.
Recall that many people have come together to provide relief for those affected. It is now the turn of the Esport players to do so.
Infinity Ward had announced that all proceeds from Outback pack sales would go towards the relief effort. Also included is the money from packs already purchased. The firm added that this will be maintained until the end of the month and will include proceeds from all platforms.
After the lunch of the bundle earlier in the month, it had received immediate attention from players as they see it as an opportunity to raise money for those affected by Australia's wildfires. This was observed by Activision, which took notice and followed through on the request. The act has been commended across social media.
Now called the Outback Relief bundle, the package can be purchased through the end of the month, and players will get various cosmetic items such as an operator skin, weapon camo, and Koala charm upon purchase.
This is not the only gaming community that has contributed to the cause. Charity streams had been held by other members of the gaming community to provide support for the fires. With this latest move, other games may be following in Modern Warfare's footsteps soon.
While noting the impact the wildfires will have on the country, the firm said that players could make a difference by purchasing the bundle or by donating directly to the Australian Red Cross and the NSW Rural Fire Service.
Meanwhile, there have been some changes in Call of Duty: Modern Warfare.
The latest updates announced on January 11 are now live.
The developer, Infinity Ward, has released patch notes for the latest updates, which is aimed at addressing various glitches, bugs, and gameplay improvements.
Game lovers who had played Ground War on the map, Karst River Quarry, in the last two weeks had encountered a cheater exploiting various glitches around the map. This allowed them to clip into walls and avoid taking damage while still shoot other players.
With the latest update, Infinity Ward has fixed the glitched spots, and Ground War has returned to its naturally chaotic meta.
Written by: Oladipupo Mojeed