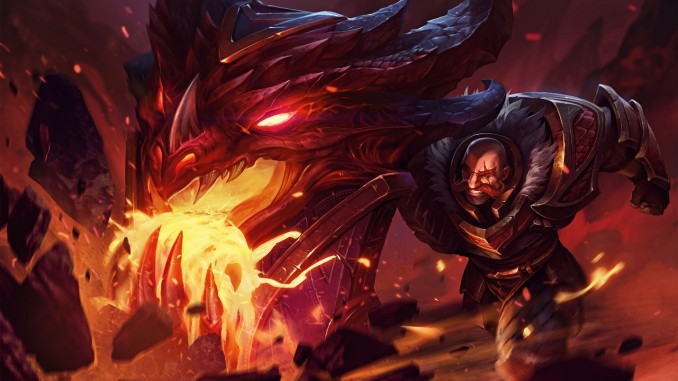 T1 gave a dominant performance against the APK in though League of Legends game between both sides.
They have been out of action against APK that is on the lower order of the table and their three weeks hiatus from the game due to COVID-19 pandemic didn't have much effect on them.
T1 was deathless in the first game, but APK didn't go down without a fight in the second match which bloody and chaotic due to a pause that lasted more than one hour.
Despite APK's effort in the game, they were, however, outclassed as TR1 showed their superiority during both games.
The win took APK to second in the LCK standings while APK is left at the bottom.
It was a good debut for a rookie jungler Choi "Ellim" El-lim in the LCK. He replaced Moon "Cuzz" Woo-chan, who had been involved in all of T1's previous games this season while Ellis has always been a substitute jungler for the team since December 2018. He utilised the opportunity given to him, and he scooped up the Player of the Game award in his first match against APK as a result of his perfect performance on Jarvan IV.
In the first game, APK's top side players overextended in the top and middle lane and T1 read the game brilliantly and counter gank them every time, which snowballed their early lead. Having read them like a test book, T1 extended their advantage and took an early 23-minute win without recording a single death.
In the second game, APK's strategy was to kill T1's top laner. But all thanks to Ellim who backed him up and got two kills again. T1 was also prepared for their opponent's plan of which was to focus on the top side, which looked to be their core tactic.
The match got paused for about an hour after several technical issues in the mid-game while APK tried to maintain their early gold lead. But Chronobreak allowed the teams to continue without restarting the game.
APK brought the game to Dragon Soul point which was not contested by T1, but they instead engaged on the zoned-out players. A soon as APK picked up the Ocean Dragon Soul, four players died in the process. This paved the way for a clean sweep for T1.
Written by: Oladipupo Mojeed