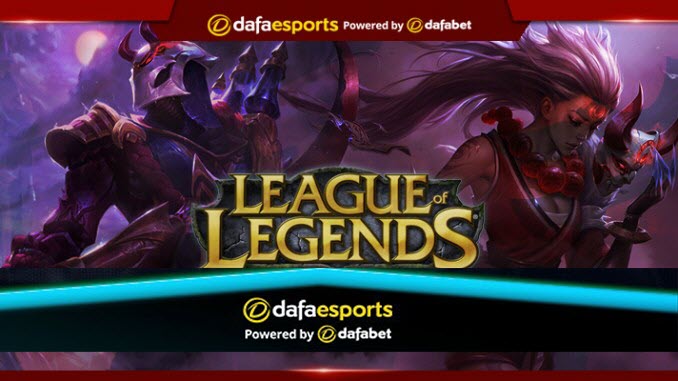 MAD Lion's support Norman "Kaiser" Kaiser has been awarded as the most valuable player of the Mid-Split MVP for the LEC after winning the majority vote
The rookie League of Legends support, who began his career in May 2018, beat popular players such as Caps, Selfmade, Larssen, and MAD Lion's Humanoid to the prize despite being the only support contending for the title.
With just two years on the fray, the 21-year-old German support has proved to be one of the best LEC supports in the past two years. This is down to his adaptive play style, shot calls, and vision control. This has helped MAD Lions to have a successful first split that took them to the third spot in the regular-season standings. Part of their highlight during the tournament was ousting G2 Esports in the first Spring Split playoff round.
Kaiser seems to have adapted to the game easily, having played most champions to a high level. Apart from him being the only support nominated, Rogue's support, Vander, also got honored by being mentioned.
Vander has shined this season as having been in the scene since the early development of LEC. No wonder both Rogue and MAD Lions are tied in the first place, which allowed Vander to shine going forward and perhaps achieve the Split MVP award.
In their last action on July 3rd, it could be recalled that MAD Lions obliterated Schalke in week 4 of LEC Summer Split to extend their win streak to seven games.
Schalke was hopeful of a win in the game they started on the front foot that saw them leading with a slight 1,000 gold advantage over MAD Lions, having made all the right moves. But they couldn't break the MAD Lions' winless run.
Gilius got caught in a crucial team fight at the 22-minute mark after hiding in a bush near the dragon pit, allowing MAD Lions to turn the game around.
MAD Lions then chose Baron. Within 10 minutes, they were around Schalke's base and obliterated their players one after the other to secure the win.
The defeat confined Schalke to their eighth consecutive defeat in the split with no game won so far. They are currently rooted to the bottom of the standings of the LEC Summer Split.
Written by: Oladipupo Mojeed