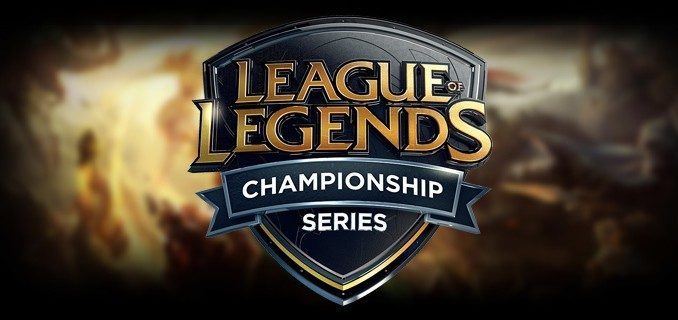 With six teams currently holding a 4-2 record at the top of the League of Legends Championship Series, arguably the most difficult slate of matches this week belongs to Golden Guardians.
They will first duel with Team Liquid before matching up against Team SoloMid. They are considered outsiders for both contests, Dafabet making them 2.830 shots to beat Liquid and 2.690 against TSM.
Unfortunately for the Guardians, Liquid appeared to figure things out last week, although keep in mind many regions are potentially moving to the 9.12 patch which will shake some things up.
Golden Guardians have maintained their strategy from the Spring split in focusing on a comfortable team fight-oriented mage for Froggen in order for him to shot-call within the mid- and late-game.
One of the key improvements this split has been the evolution of Contractz, who is finally showing the glimpses of brilliance he produced during his stint with Cloud9.
This a massive week for the Guardians if they want to remain towards the top of the table, with each and every remaining series in the split seemingly big given the tightness in the standings.

Changes at 100 Thieves

Picking up their first win of the split in week three were 100 Thieves, who made overwhelming changes to their roster.
Last week 100 Thieves went ahead and brought FakeGod and Ryu into the starting line-up, while placing both Ssumday and Soligo on the bench.
A hard-fought battle with Echo Fox led to their first victory and there are high hopes they can find at least one more this week with matches against Cloud9 and FlyQuest. The odds make it more likely to come against the latter, who they are 2.210 to beat. The Thieves are out at 4.390 to defeat Cloud9.
100 Thieves focused on the basics last week, picking strong champions in some lanes, focusing on comfort such as Thresh in other areas, and then securing a counter-pick for Ryu given his time away from the LCS in the academy.
FakeGod has been a hyped player for some time but it seemed almost impossible for him to usurp Ssumday, who had been an MVP candidate since arriving in North America.
Yet the move has now been made and given that first win was achieved they are likely to move forward this week with the same line-up, albeit with the threat of an 0-18 run no longer hanging over their heads.

OpTic stumble

After going undefeated through the first two weeks, OpTic came tumbling back to earth with successive losses to Cloud9 and Team Liquid.
That was always going to be a brutal week for OpTic but they have a chance at immediate redemption when they face off against another of the expected top squads in Team SoloMid, a match they are 2.730 to win.
Top-laner Dhokla is the player who, for some time, has received the majority of flak whenever OpTic lose, but his team-mates have come out in support in his play and that could be the catalyst for this coming week.
Dhokla will be matching up against Broken Blade, who has so far failed to meet high expectations.

TSM look to build momentum

TSM claimed victory over both Clutch Gaming and Cloud9 last week, although a crucial late-game mistake by their opponents was largely responsible for the latter win.
Bjergsen busted out Twisted Fate this past week and that could end up being a contested pick with Crown on the other side of the rift.
It appears as though Grig is the team's Jungler moving forward given TSM's success with him in the line-up, although that could end up being a mistake. Akaadian played much more difficult opponents compared to Grig, so if they commit to Grig for the long term it could end up biting them as soon as this week – they look shaky 1.467 favourites in this one.