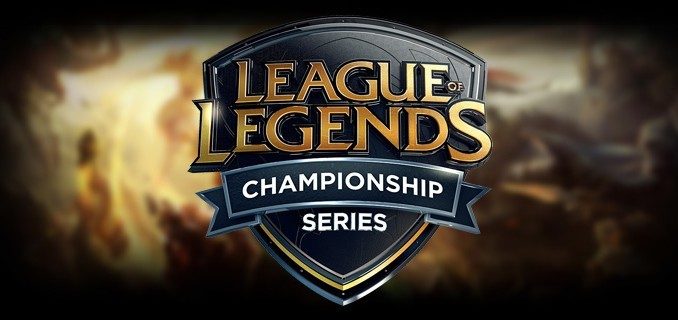 The League of Legends Championship Series Summer season is headlined by Spring champions Team Liquid, who are coming in off an impressive showing at the Mid-Season Invitational.
After briefly showing signs of slipping from their position of North America's top squad towards the tail-end of the regular season in the Spring, Liquid were able to claim 1st place.
More recently, Liquid struggled throughout the group stage of MSI and almost missed out on the play-offs. However, they ended up pulling off one of the biggest upsets in League of Legends history when they took down defending world champions Invictus Gaming 3-1 before eventually being swept by LEC side G2 Esports in the final.
The ability to acquire this much experience against international teams with this squad is incredible, and Liquid appear even more prepared to take on the LCS during this Summer split.
One player to keep an eye on throughout this new campaign is Jungler Xmithie, who performed much better on early-game champions and could look to prioritise them again.
CLG make a change
One of the few teams to have a change in their roster are Counter Logic Gaming, who parted ways with veteran Darshan. In comes Ruin, who has played his career so far within Europe and is looking to write his next chapter in North America.
CLG were incredibly streaky during their Spring showings and they are looking to improve on that, especially given their initial outlook. It was openly admitted at the start of the year that the team were building for the long term, consistently bringing out new roster line-ups in order to figure out what would work out best in terms of young talent and veteran leadership.
CLG are one of the teams who could be the most volatile entering the Summer split, as their willingness to interchange starters and bench players from match to match means they are difficult to track.
FlyQuest add Wadid
Another addition sees Wadid coming over from Europe to join FlyQuest as a Support player. This is a bit of an oddity given JayJ was seen as a solid player who had continued to improve during his time within the LCS.
It is not completely clear as to what FlyQuest's strategy will be, especially if one player begins to struggle, but this does give them some flexibility and opportunity to keep their opposition guessing.
FlyQuest were able to reach the Spring play-offs largely on the back of rookie Viper who, after his first split within the LCS, could well increase his level significantly given the experience he now has under his belt.
Having previously been a team lacking a star, Viper has allowed more consistent, middle-of-the-road players such as Santorin and Pobelter to shine, with WildTurtle continuing to be the ultimate X-factor in the league given his wildly unpredictable showings.
Cloud9 have options
A team who have always managed to be relevant, significantly in Summer splits, are Cloud9, who have now have a full split with Nisqy in their ranks behind them.
Cloud9 also still have multiple quality players they can bring up from their Academy team at any time.
Licorice and Sneaky are players who have always been relied upon for Cloud9's success, and they will yet again be called upon in the Summer split to carry their share of the load as Cloud9 aim for a spot at the World Championship.
Top two gain advantage
The first of nine weeks of action gets under way on June 1 with a break after Week 4.
The 10 teams will be matched up in a double round-robin with six of them qualifying for the play-offs – the top two receive a bye into the semi-finals.
The eventual winners will qualify for the World Championship.