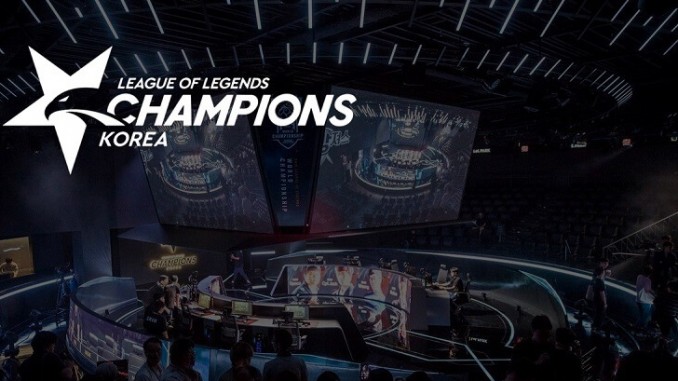 Hanwha Life Esports has finally recorded their first win in the LCK Summer Split after five weeks.
The win on Sunday could be due to a change in roster swaps. At least this will be a boost for the team currently rooted in the bottom of the LCK Split table.
Hanwha Life Esports sniffed out their first victory in the tournament after battling SeolHaeOne Prince through three games.
Thanks to Kim "DuDu" Dong-Ju, who replaced former League of Legends world champion Lee" CuVee" Seong-Jin, in the starting lineup. Hanwha was able to record success after utilizing a variety of champions in the top lane.
SeolHaeOne Prince does not also have it good in the tournament with a 1-9 record. They won the first game, with the hope of improving their record. But they couldn't finish on the winning side as they lost game two and three because they were boomed during the two matches.
This was described as a long-waited victory for Hanwha Life Esports by Ashley Kang, a veteran journalist, who took to his Twitter page to celebrate the victory.
How did the game pan out that Hanwha Life came back from a losing position to win the game?
Their success is believed to have come mostly through their bot lane after former Griffin players Park "Viper" Do-Hyeon and Son "Lehends" Si-Woo created early leads for the team through their strong laning phase.
Viper, who was on Aphelios, was a force to be reckoned after refusing to die on the champion in both of his winning games.
SeolHaeOne Prince will be looking for another win after suffering their ninth consecutive loss, with their only win so far dating back to week one of the LCK Summer Split. They defeated Hanwha Life in the game.
Hanwha Life is still having the 9-9 dream as they will be playing against T1 in week six of the LCK. This will be followed by a week seven meetings against Afreeca Freecs and Damwon Gaming.
Meanwhile, SeolHaeOne Prince will also be looking for a comeback split as they will battle Afreeca and Sandbox Gaming next week.
Written by: Oladipupo Mojeed