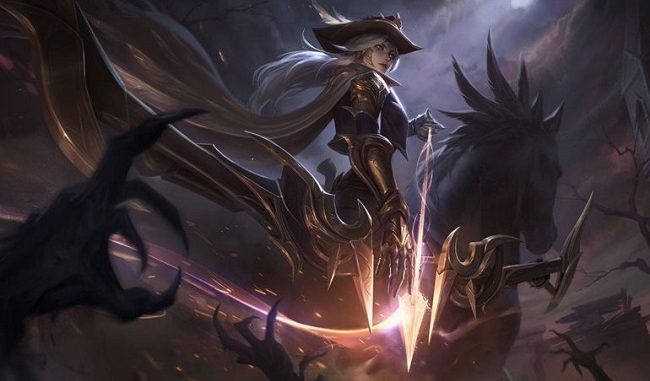 Gen.G has reached the top of the leaderboards in League's Champions Korea after defeating APK 2-0 in their last game.
They are now sharing the top spot with T1 with a series score of 7-1.
The Player of the Game title for the series award were shared by Bot laner Park "Ruler" Jae-hyuk alongside mid-laner Gwak "Bdd" Bo-Seong. Ruler showed his phenomenal abilities with Ezreal in the first game. He showed his mettle by out-damaging the entire team of APK.
Bdd on his part, played pulled the string in the second game with his signature Azir pick against APK's Jayce.
APK didn't go down without a fight in the first game as it tried countering Ornn with a Zilean top pick, the plot failed after their strategy was detected by Gen.G after a careful read. Gen. G then lane swapped their mid laner with their top laner.
This was done with a lot of time invested by the jungler Kim "Clid" Tae-min. He used Elise to shut down the Zilean tactic from APK. Ruler's Ezreal then in a spectacular fashion zoned out APK's entire team to secure their first win.
The second game was keenly contested with APK improving their macro and gameplay. This helped to start picking up early advantages.
Gen.G, however, got back into the game via a beautiful play by Bdd's signature pick which denied APK's tempo lead.
With significant made during the offseason, Gen.G released all players outside of their bot lane of Ruler and his support Kim "Life" Jeong-min and invested heavily in acquiring top tier talent from other teams. They include top laner Kim "Rascal" Kwang-hee from Kingzone DragonX, jungler Clid from T1, and Bdd from KT. With their latest acquisition, they looked formidable.
They have now won all their series except against T1. No doubt, both teams have made some improvement to their roasters with heavy changes during the offseason. They are now fighting neck-to-neck for the LCK Spring Split Championship.
T1 had lost to a lower-tier team, Hanwha Life Esports during week one of LCK, but have improved massively since then and took down all top tier teams.
Gen. G will face T1 again during week seven of the LCK on March 22.